Found Film Project
An ever-growing collection of anonymous portraits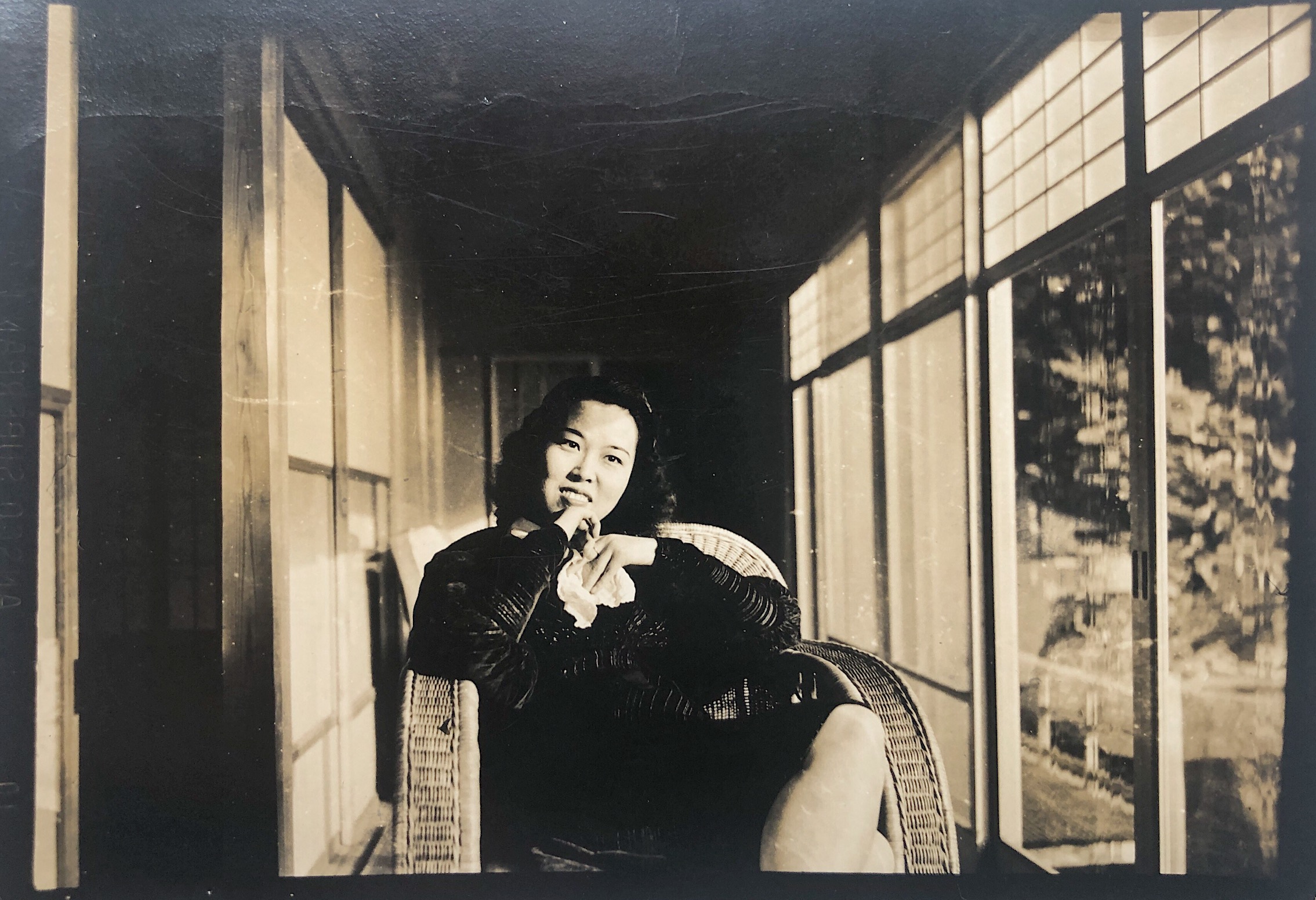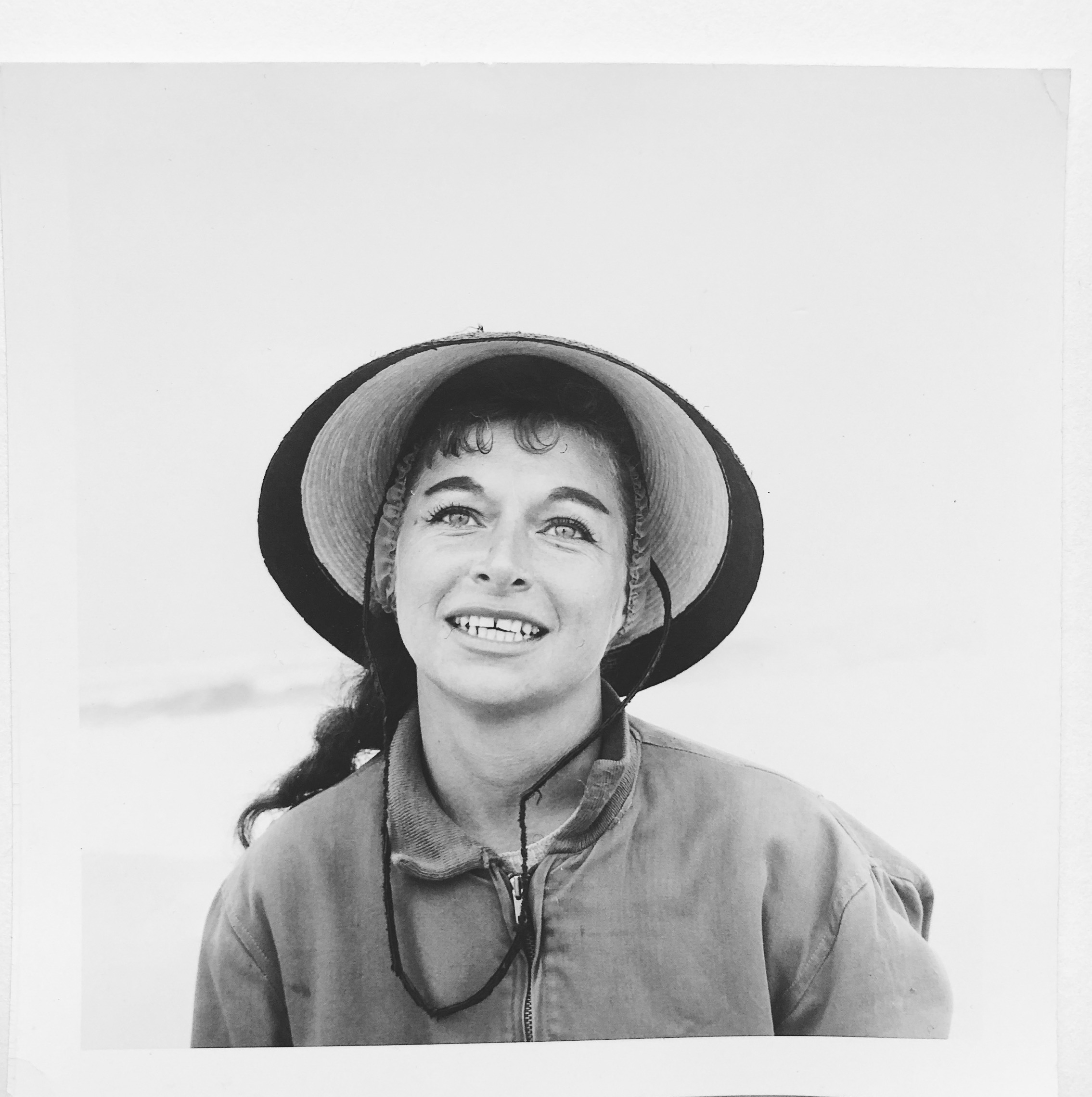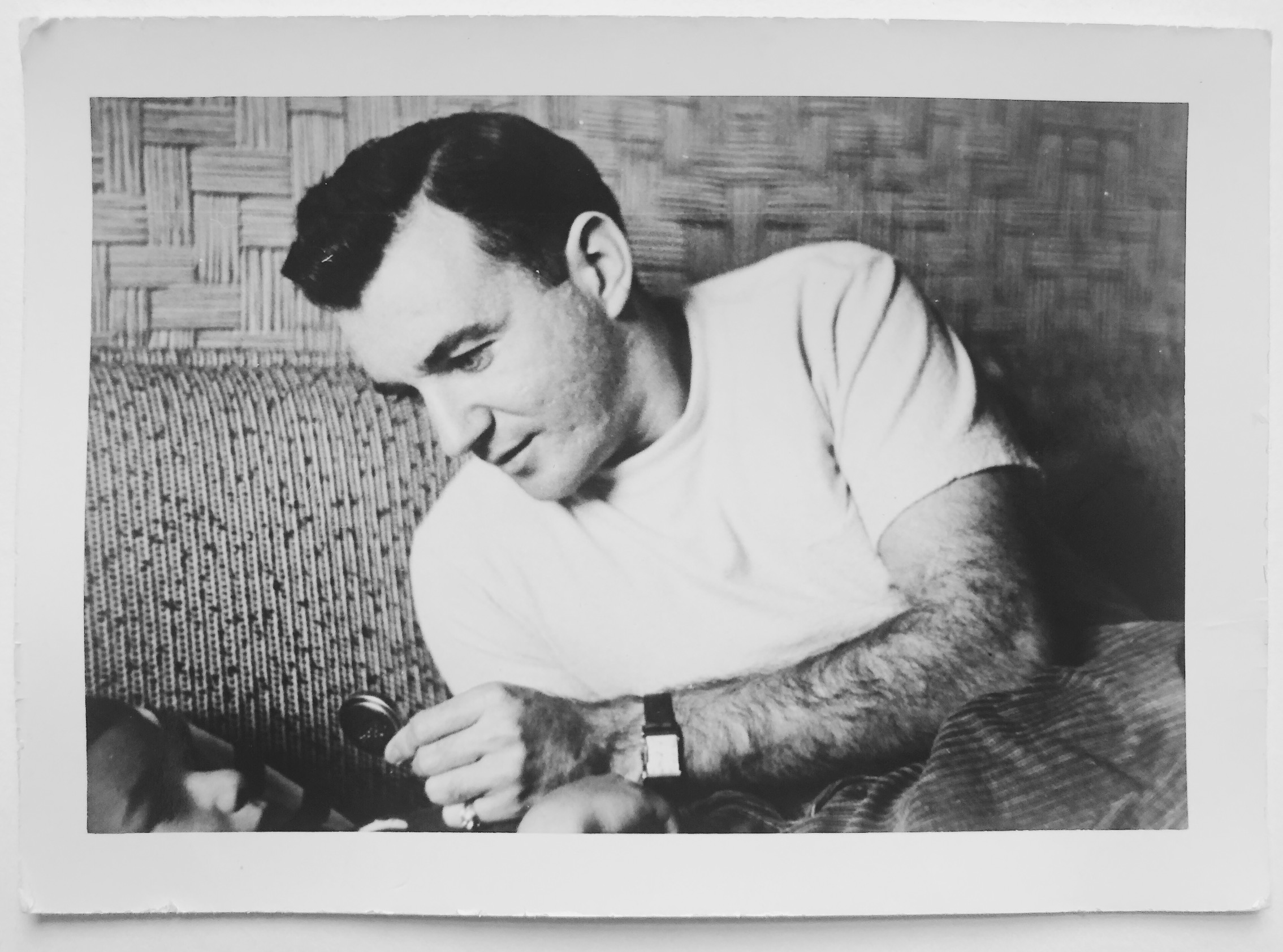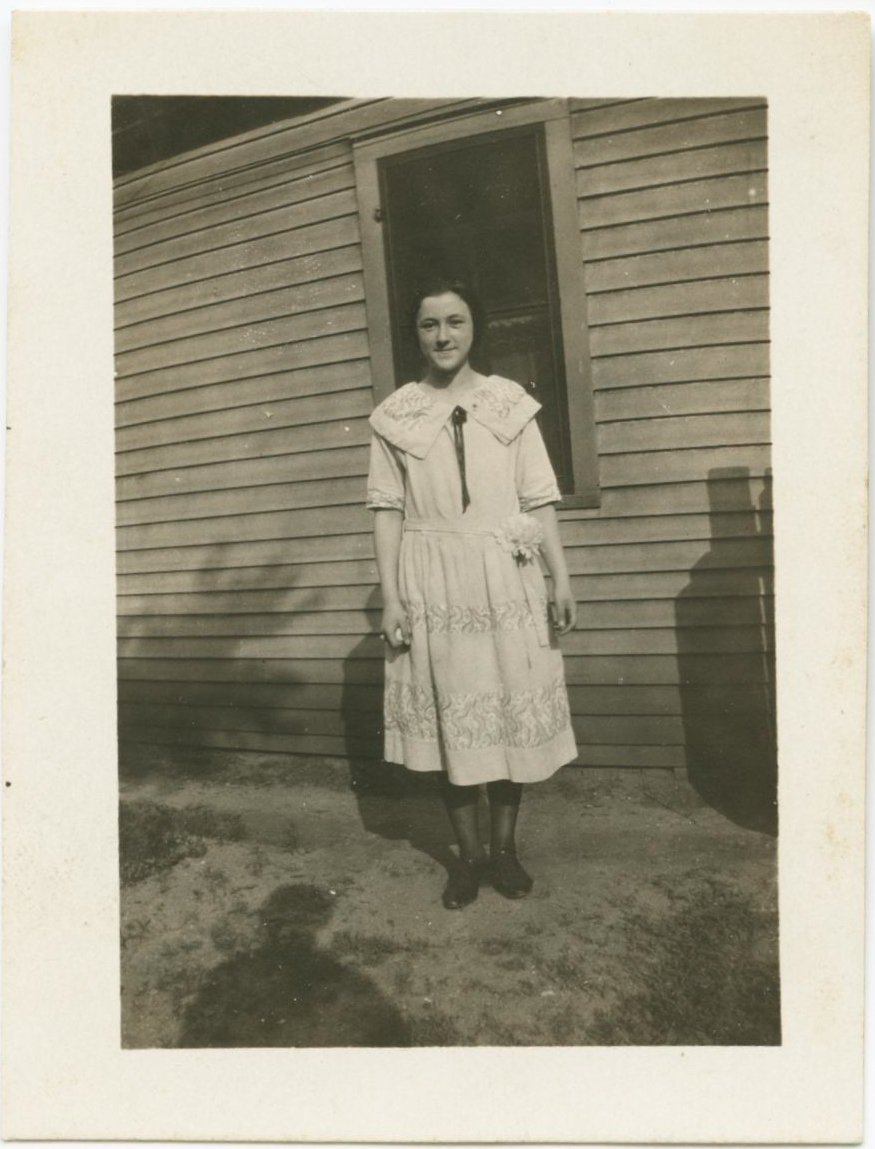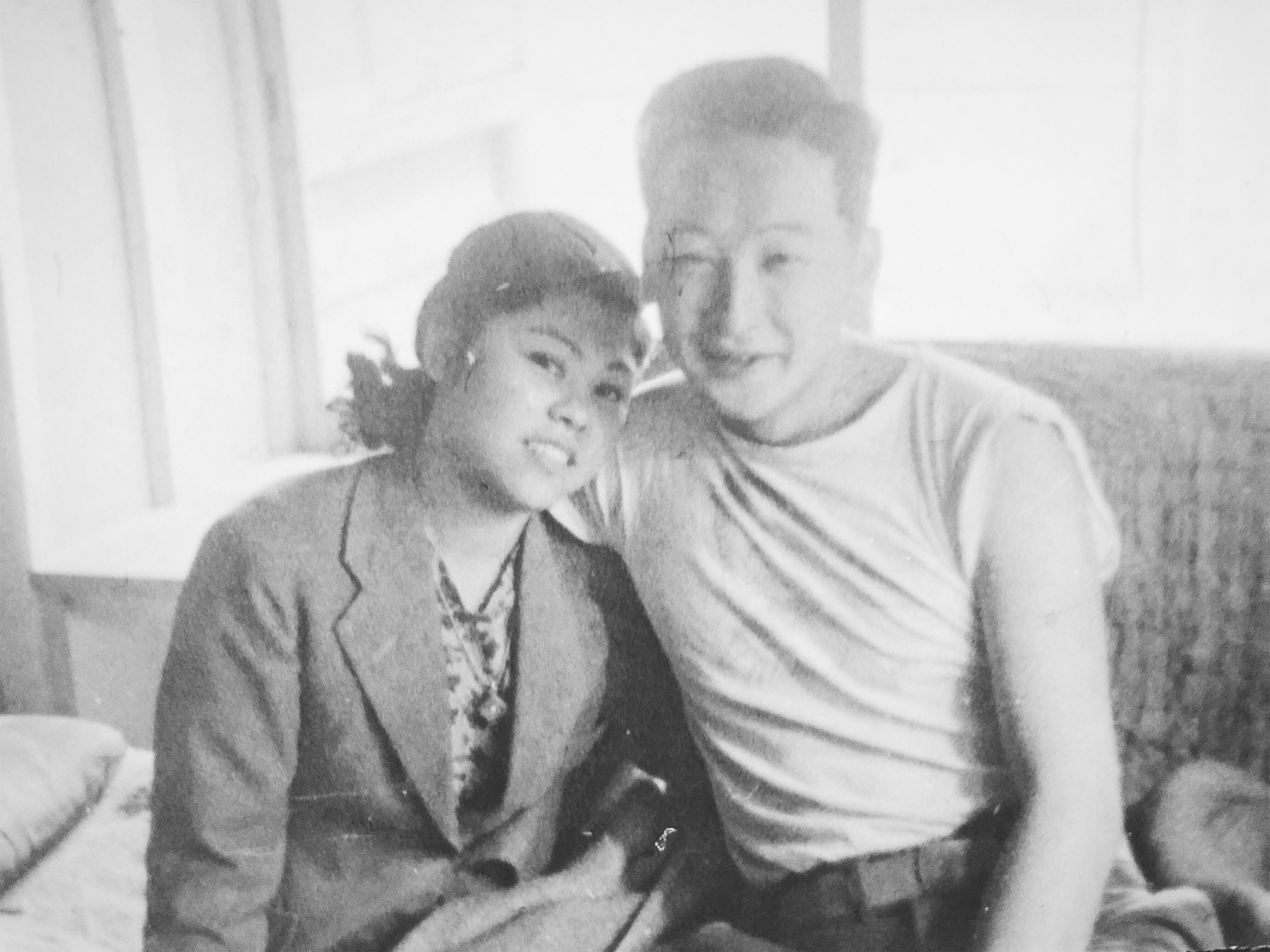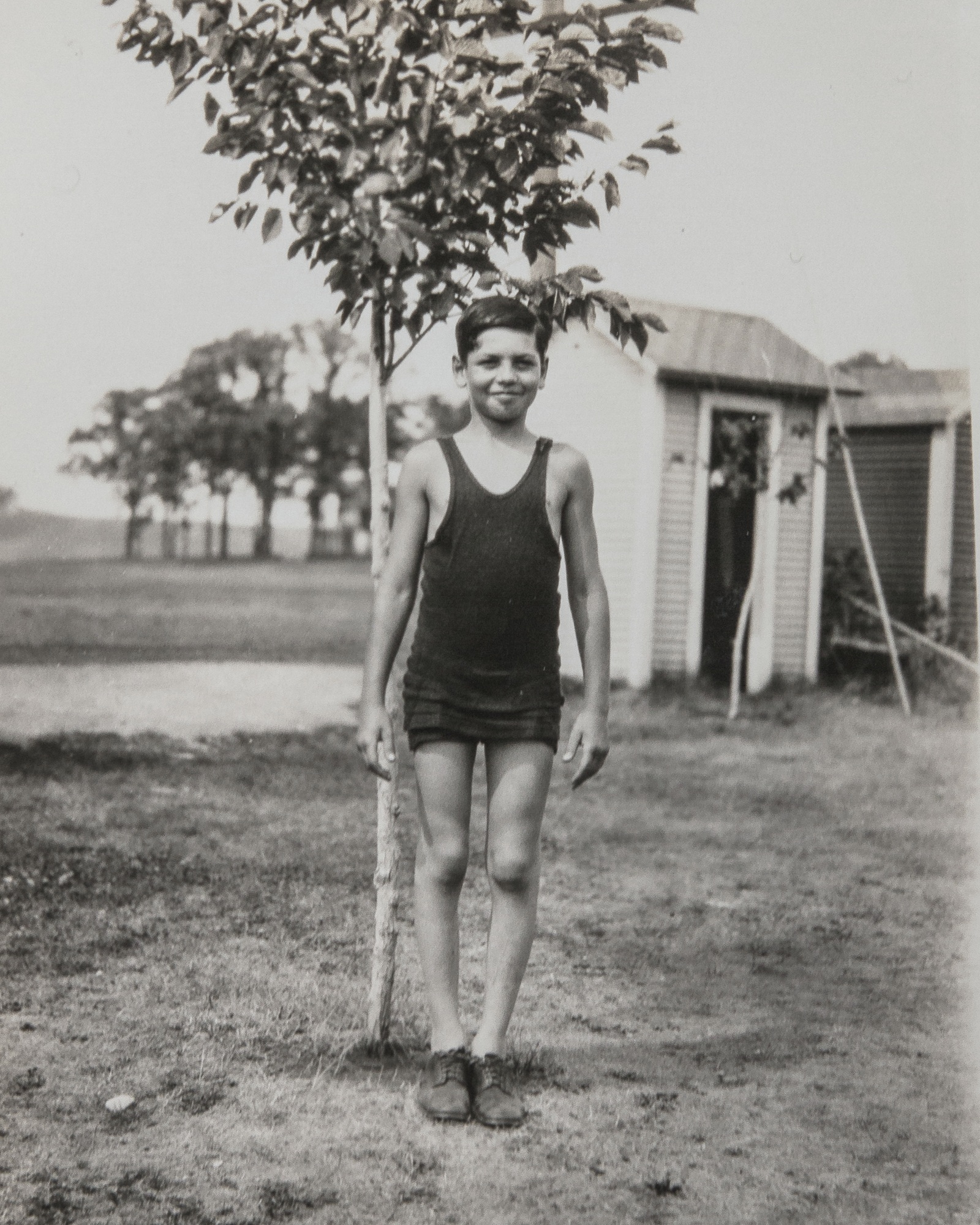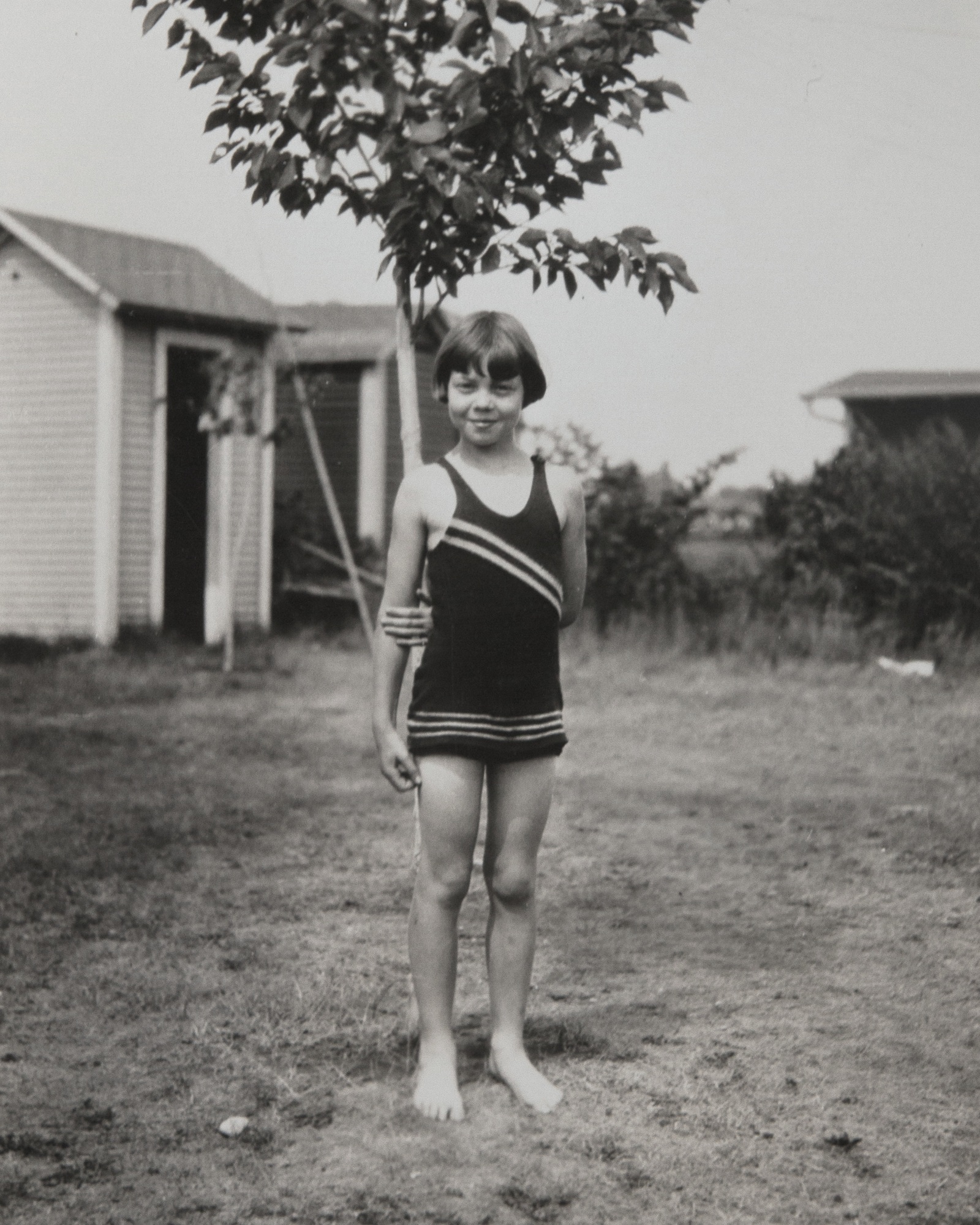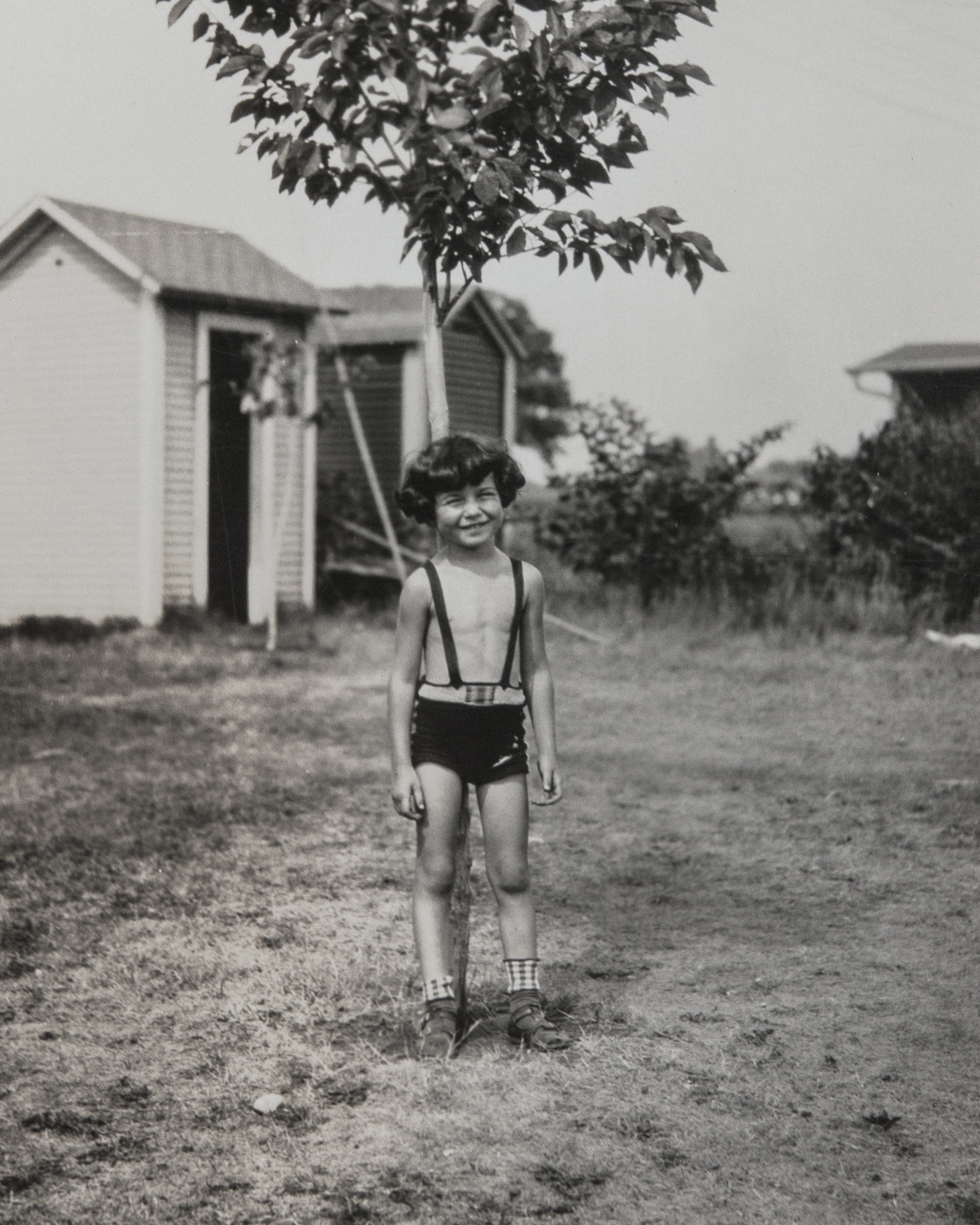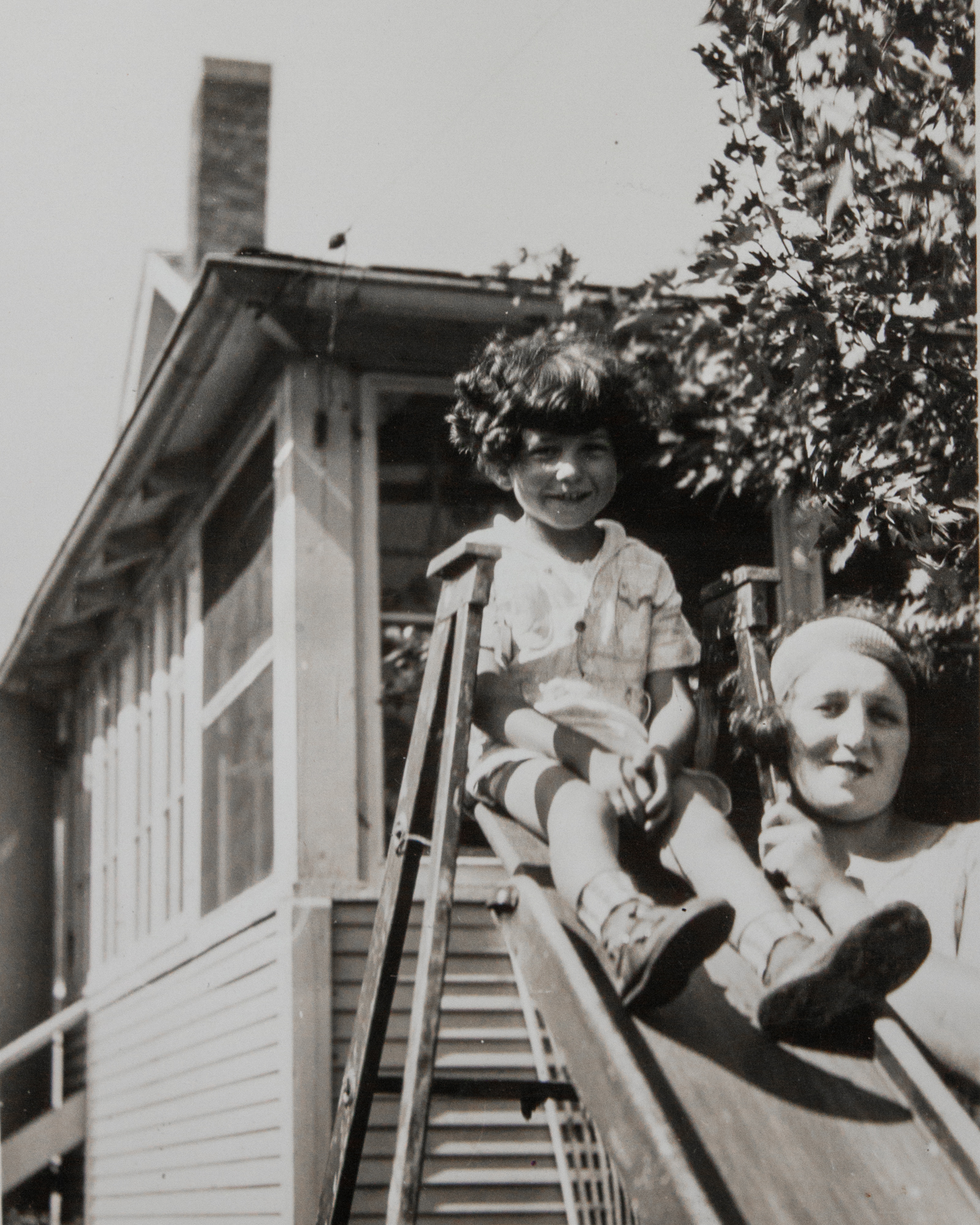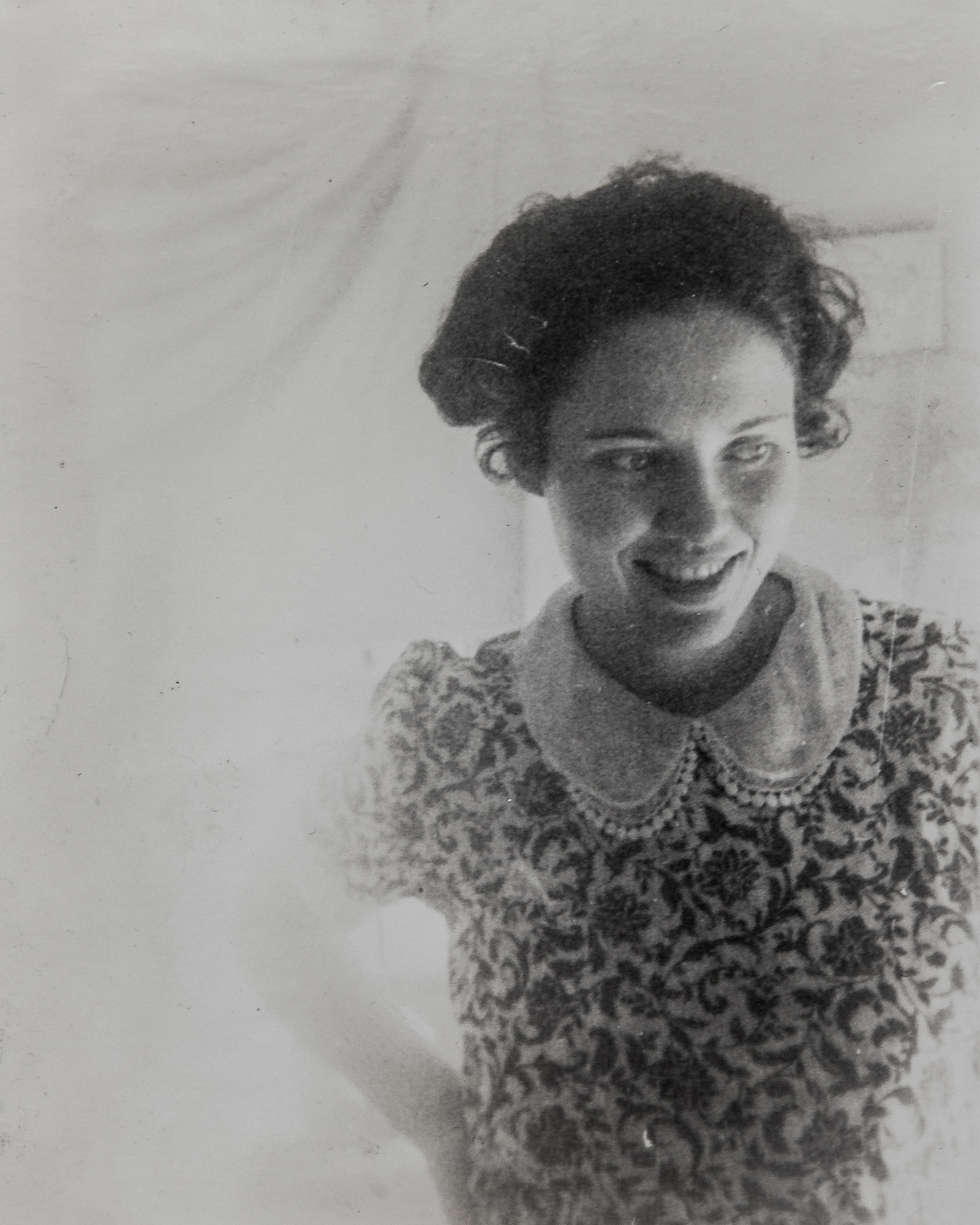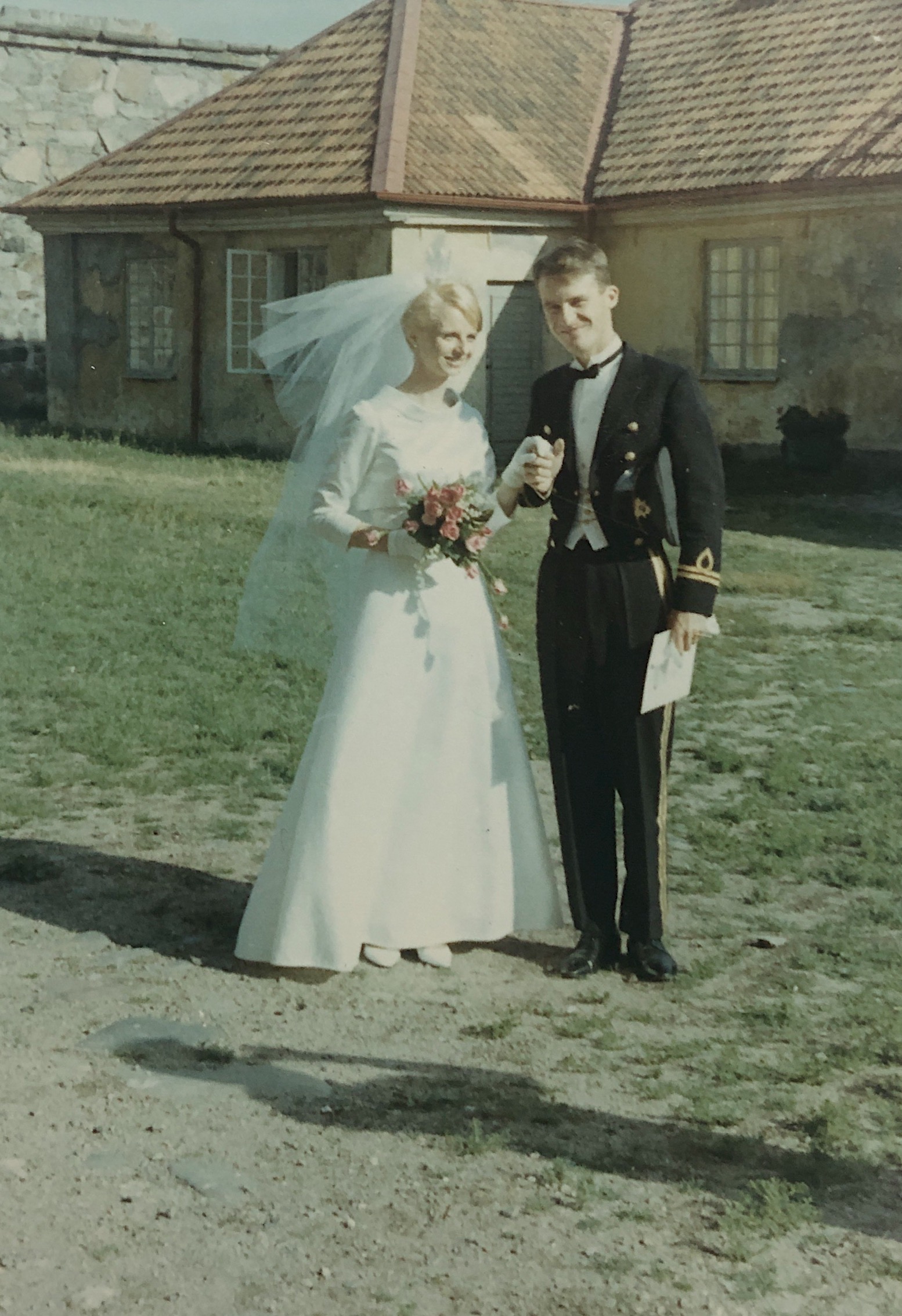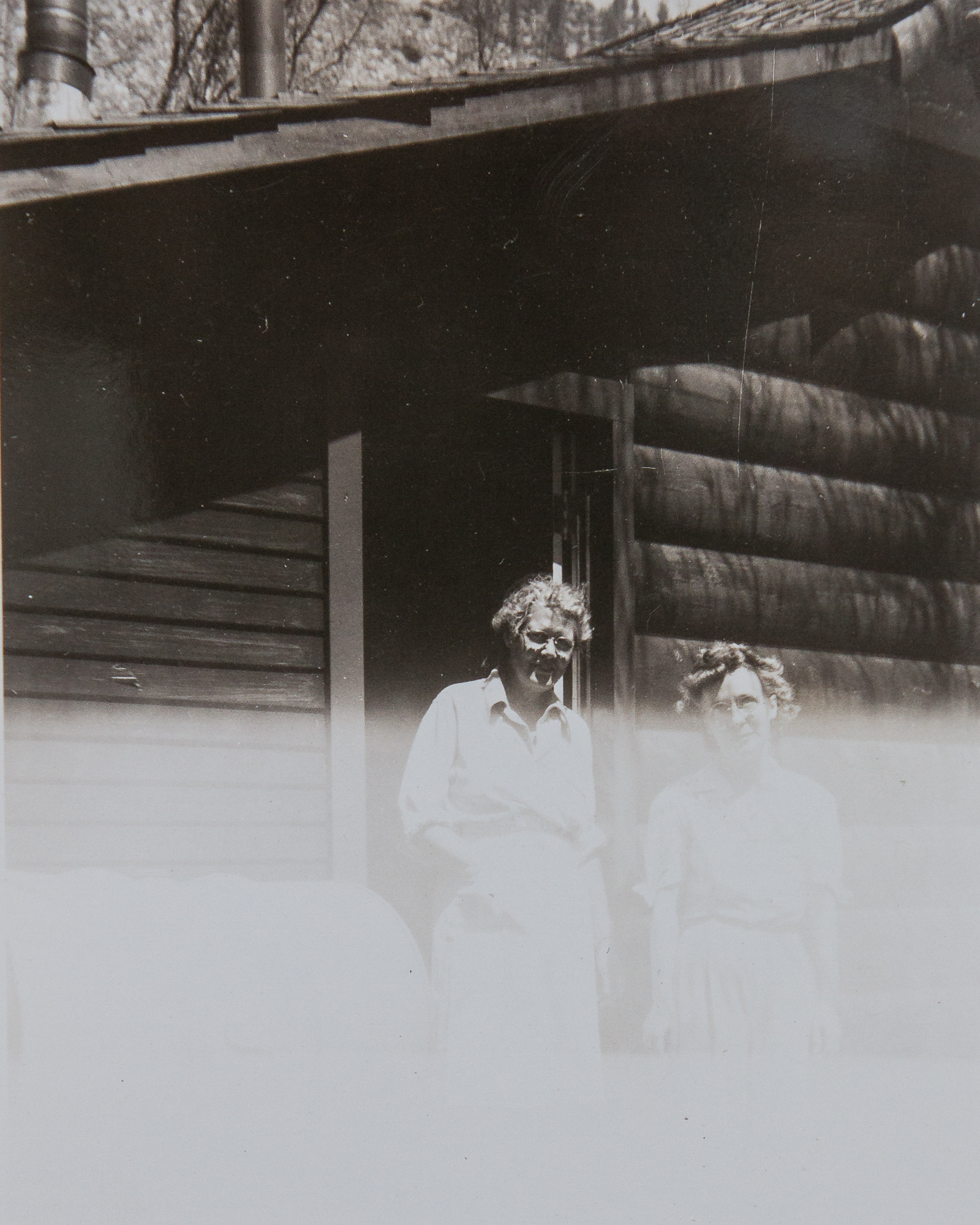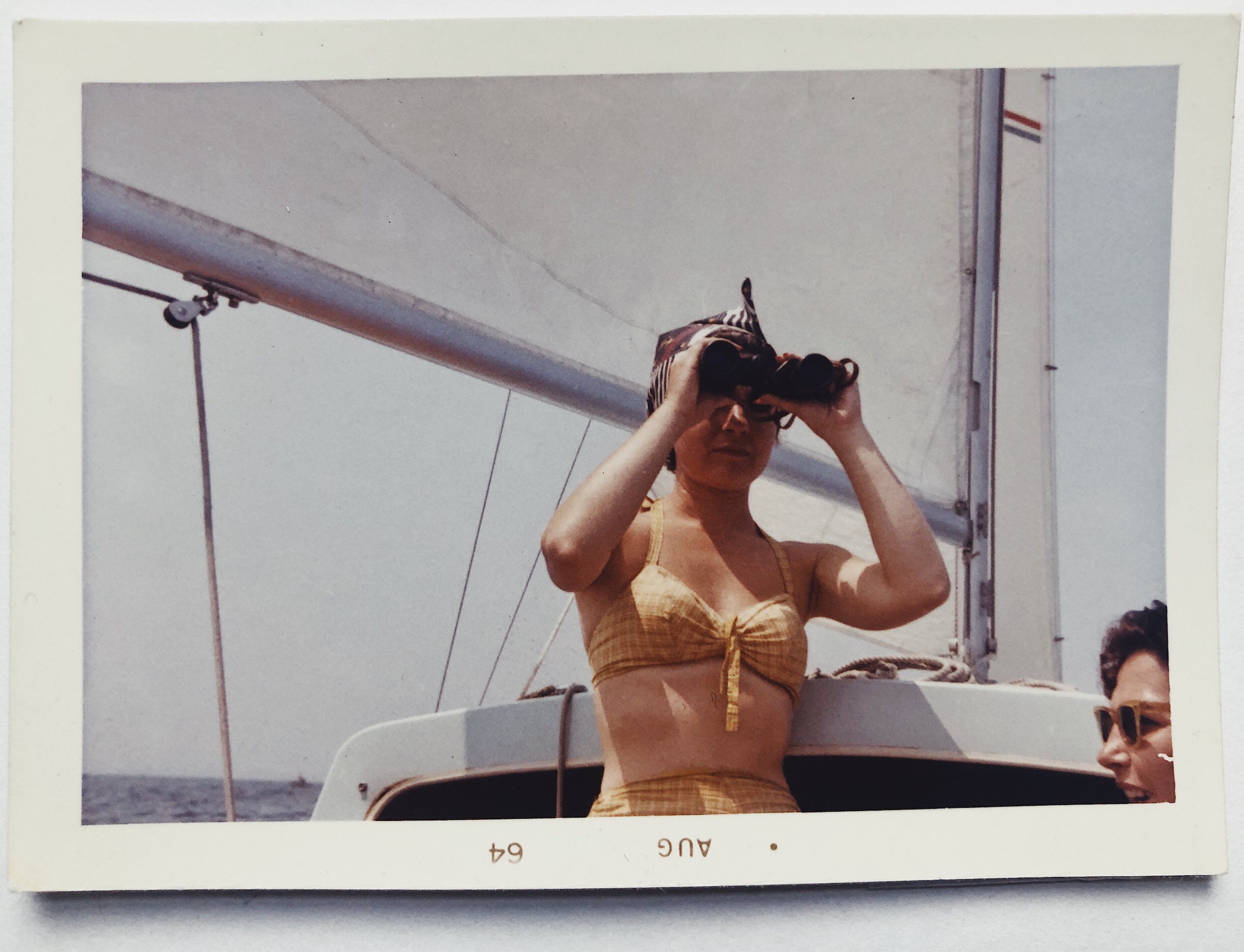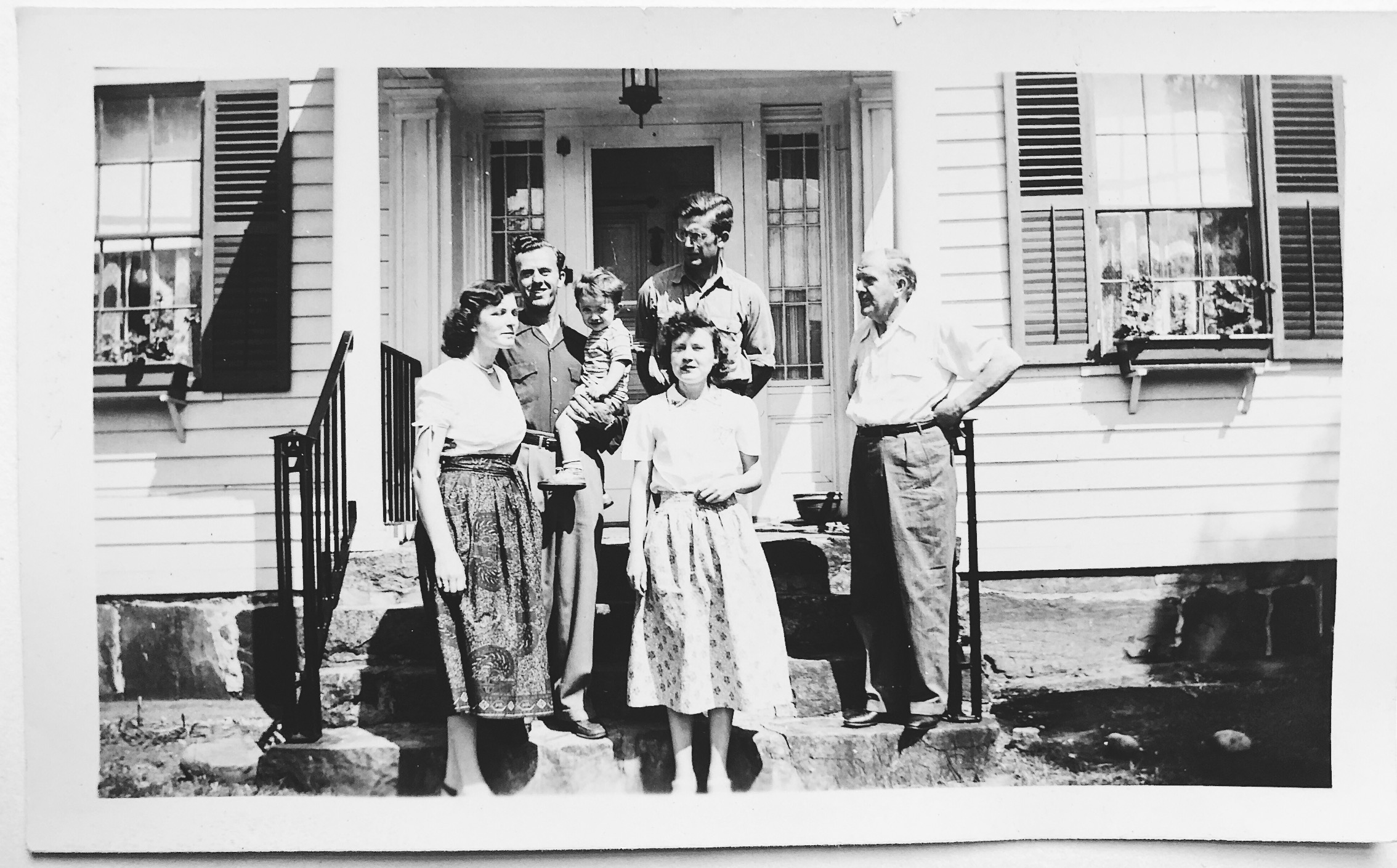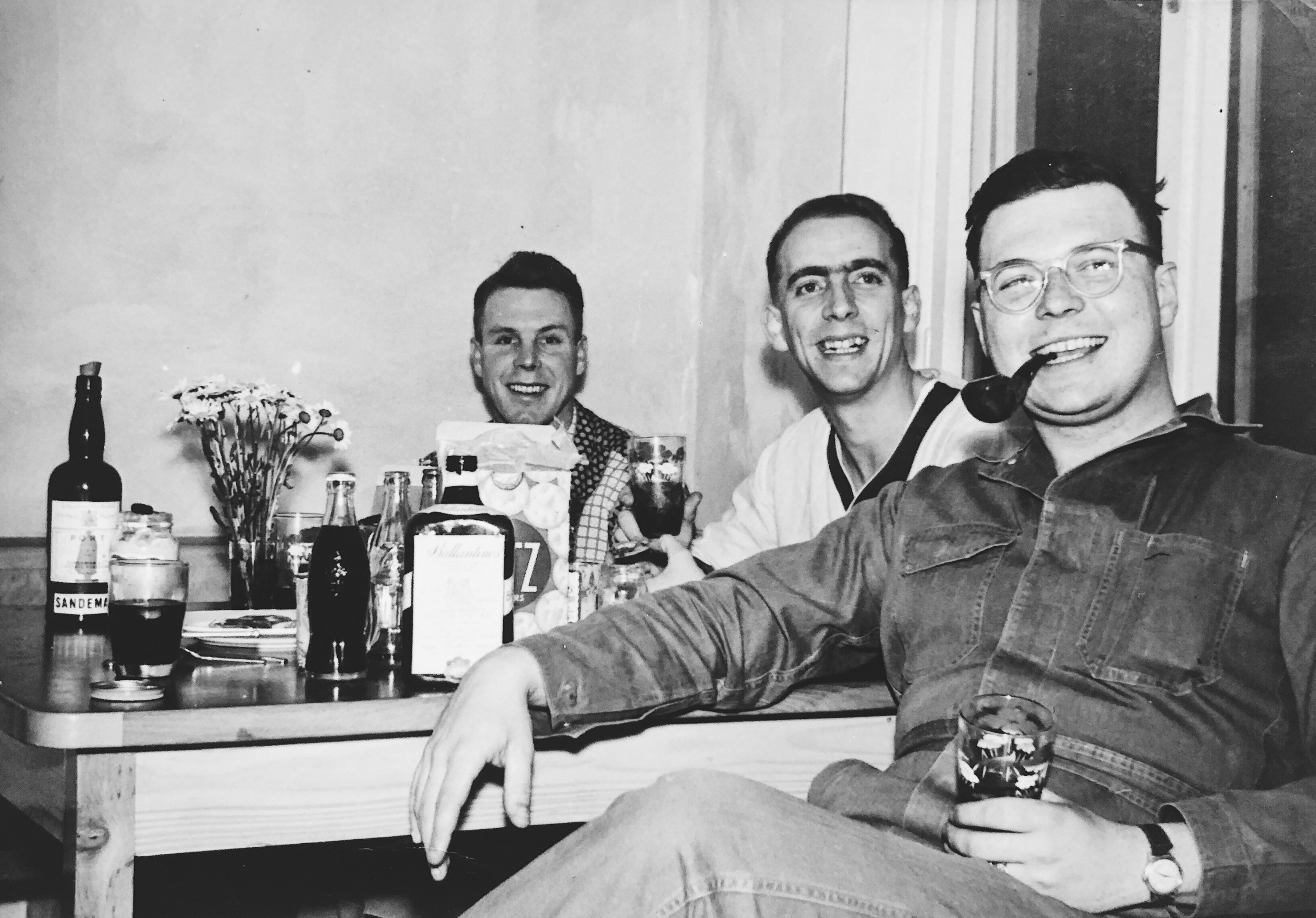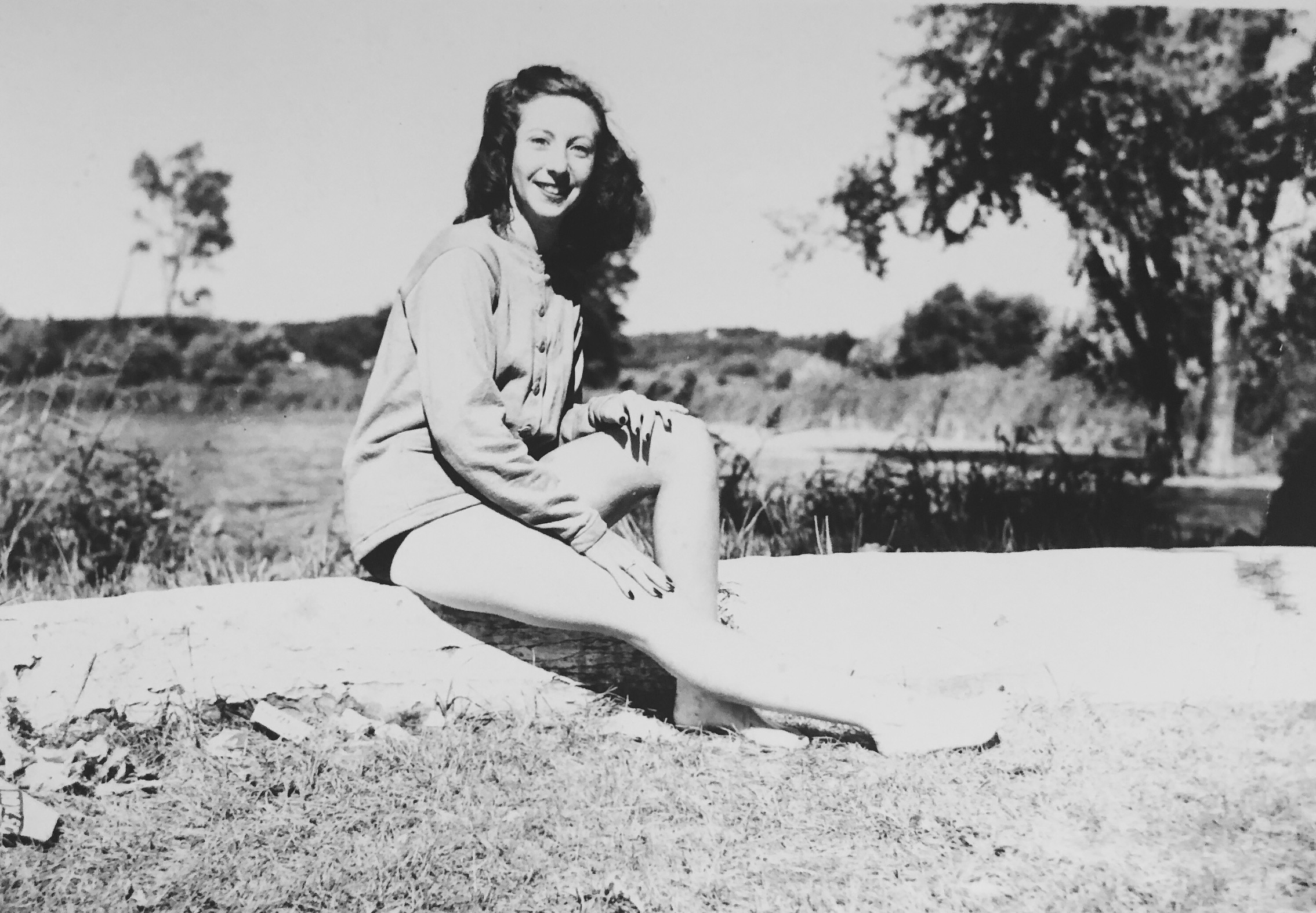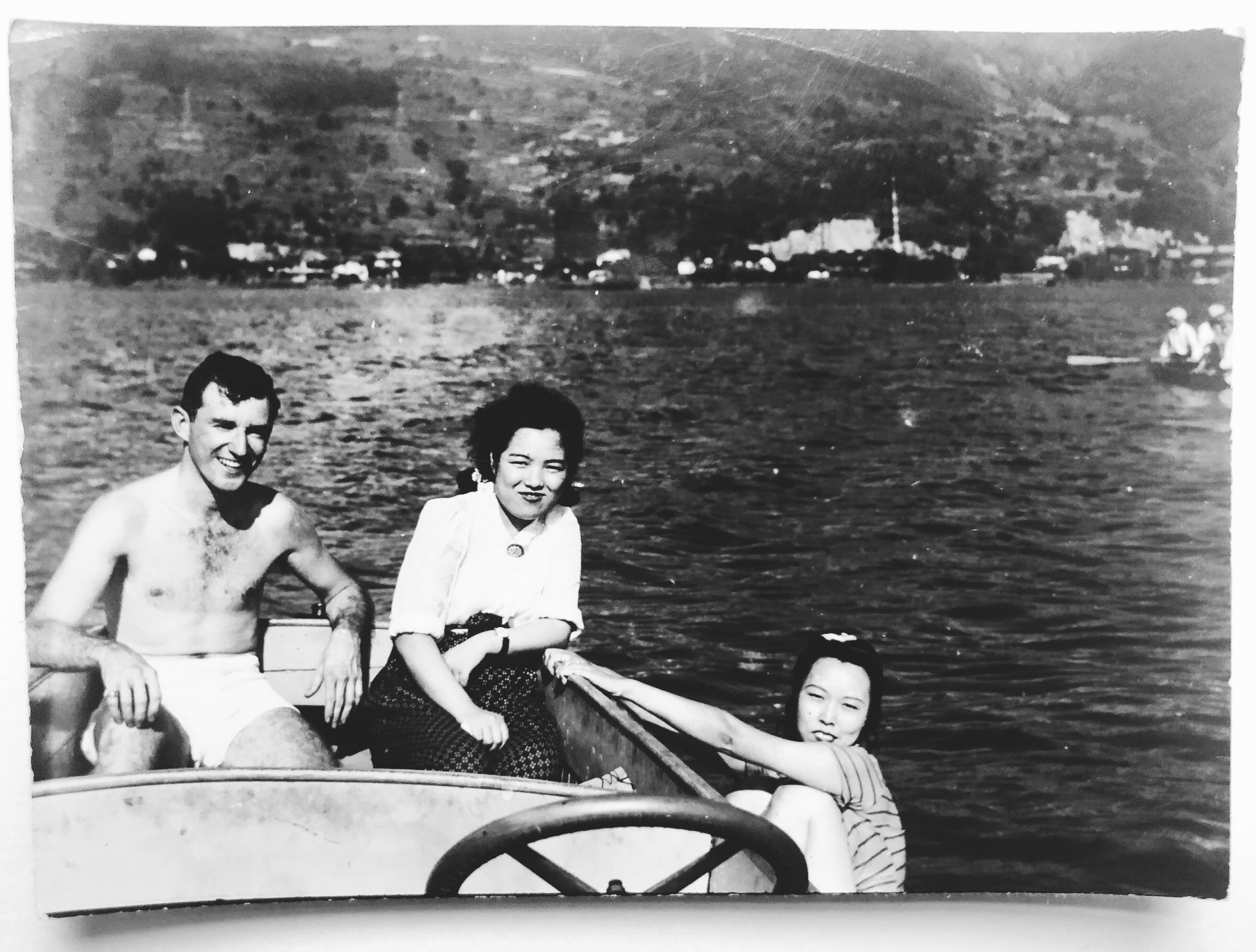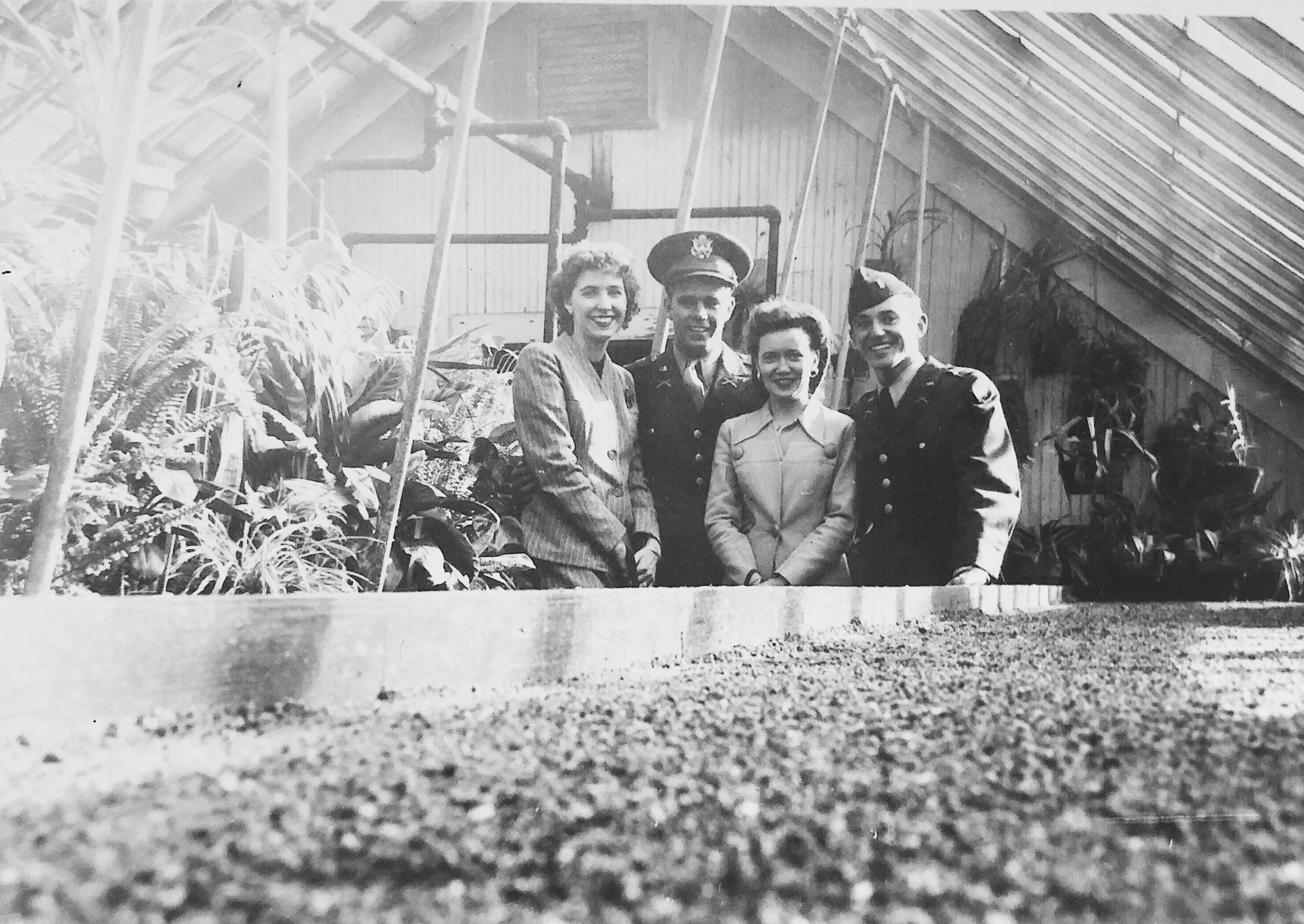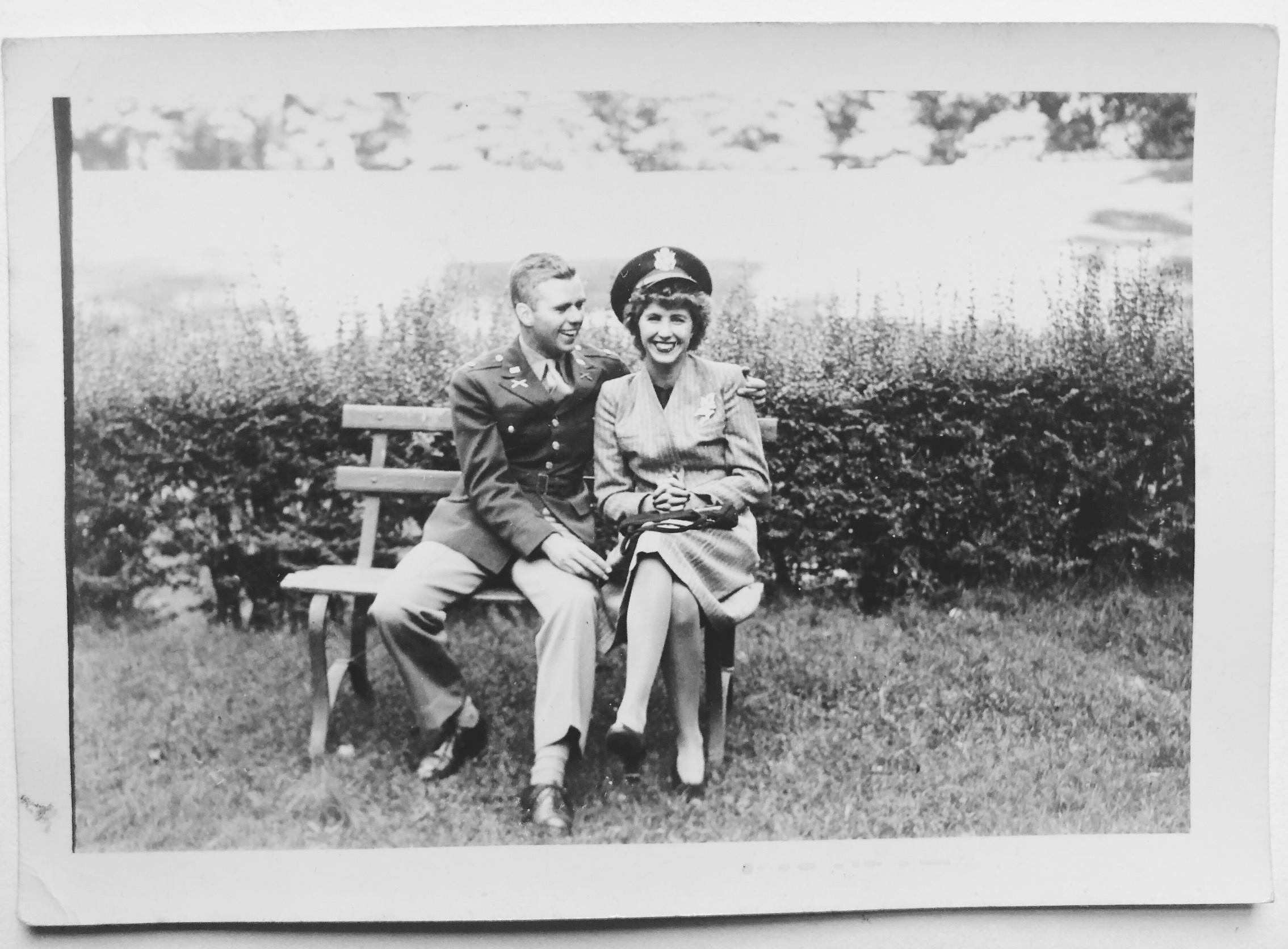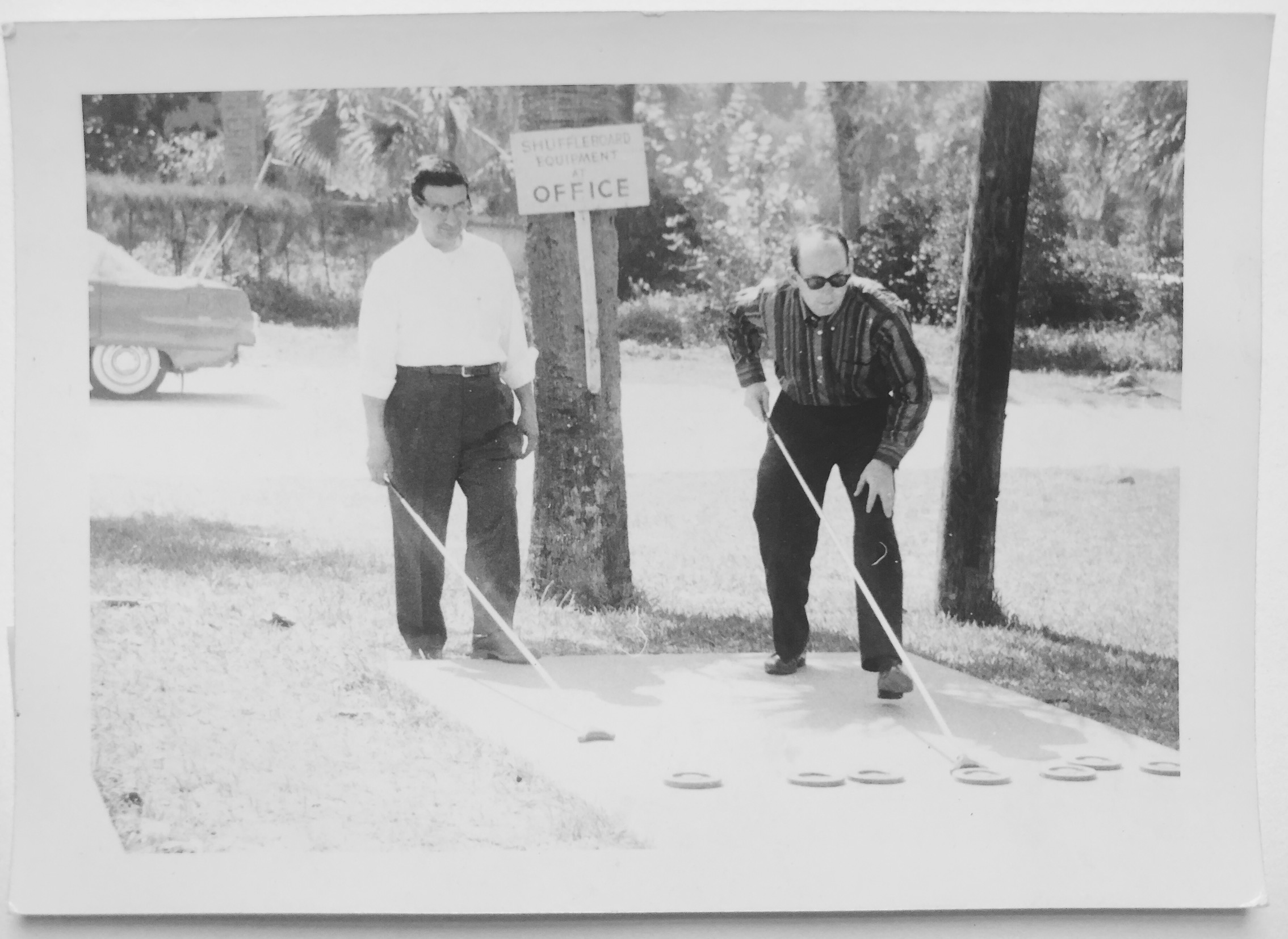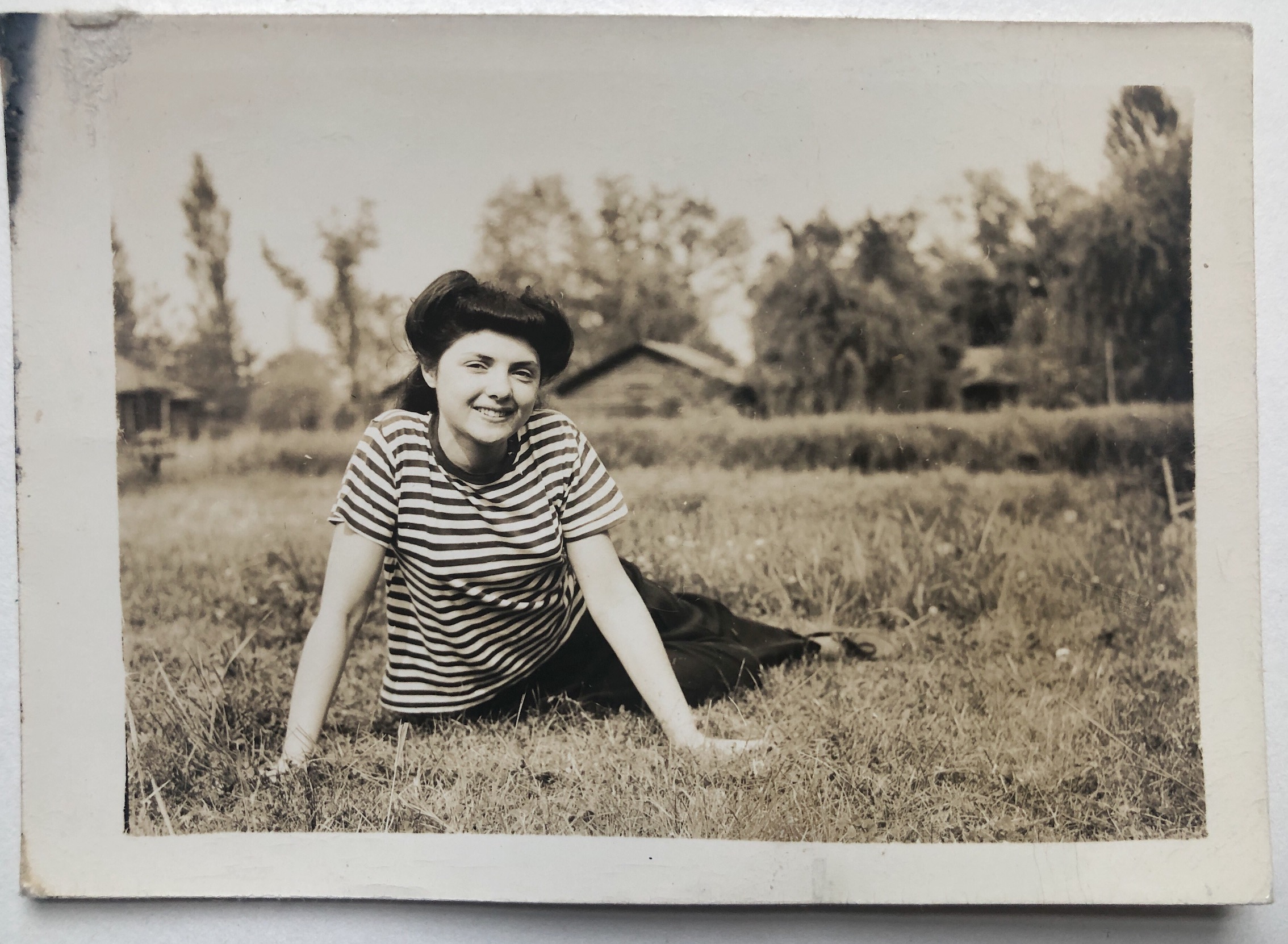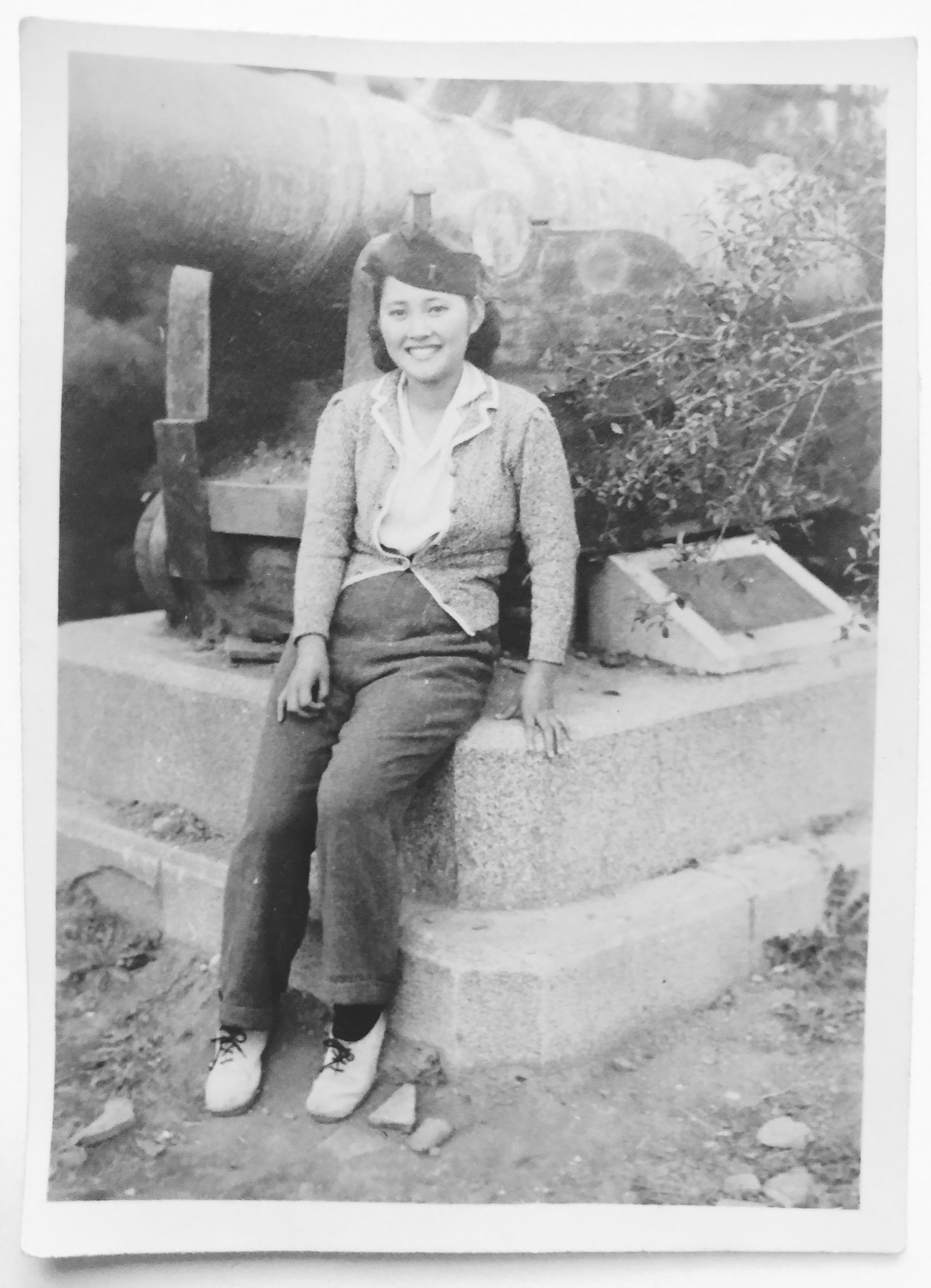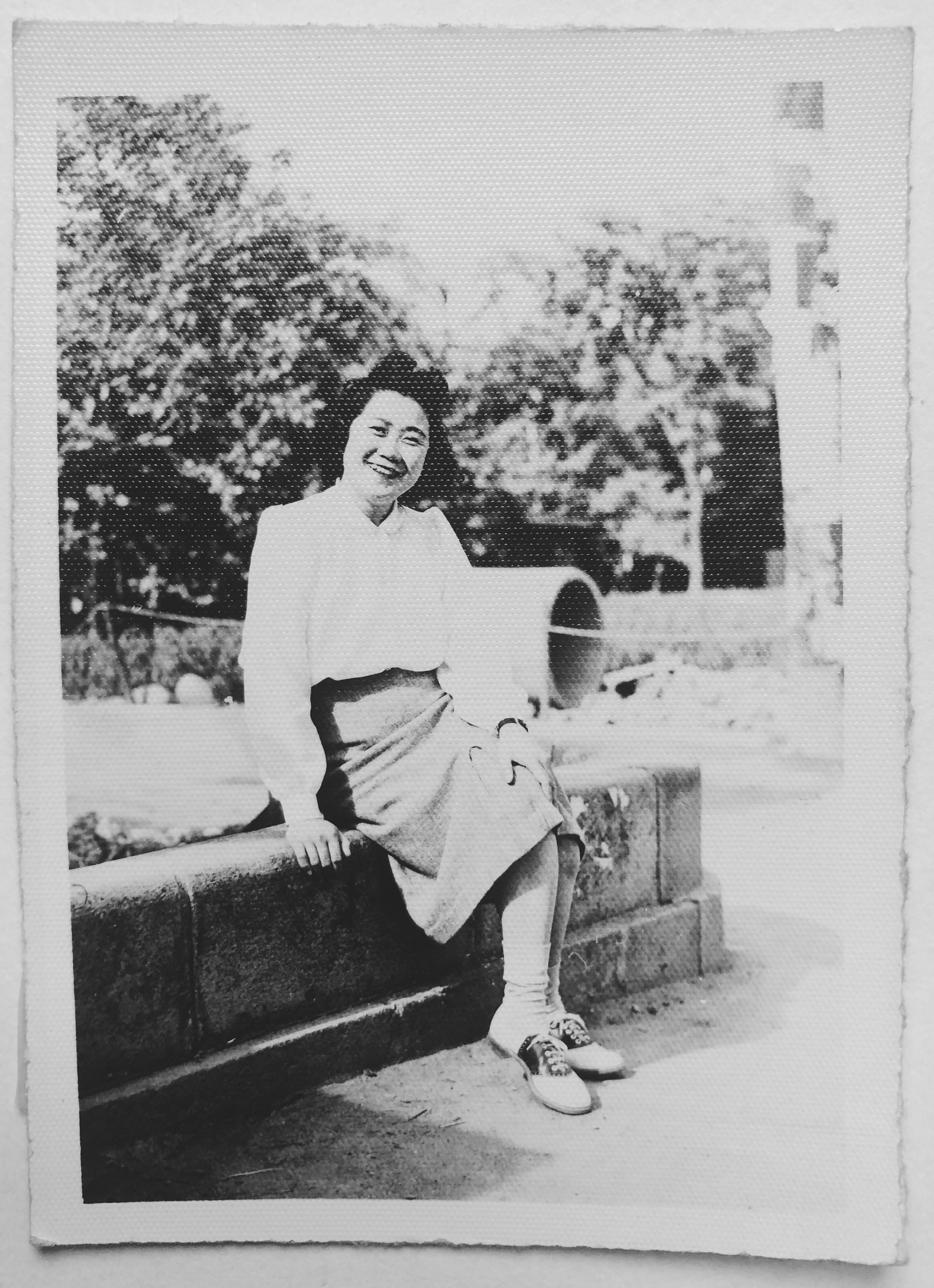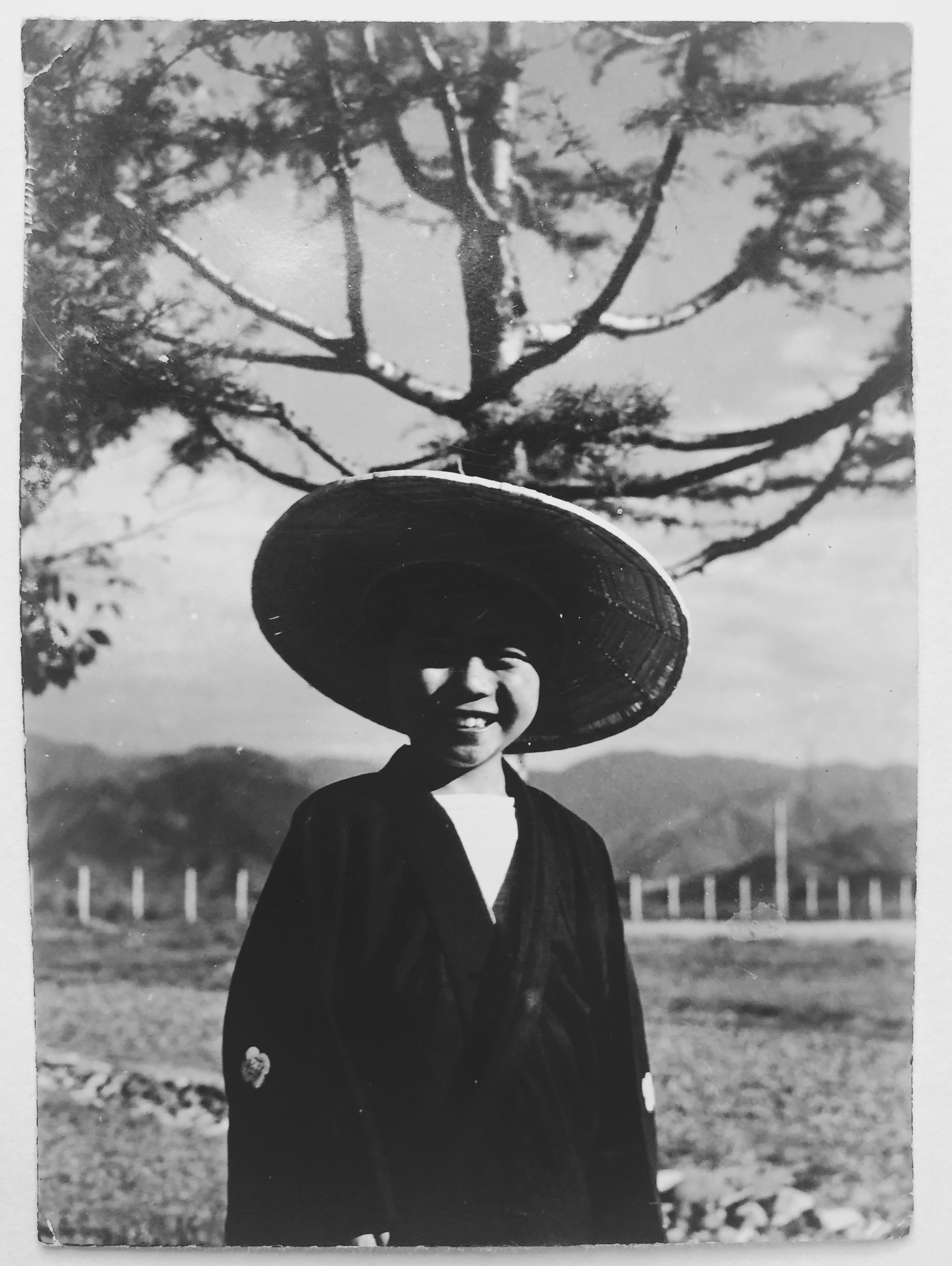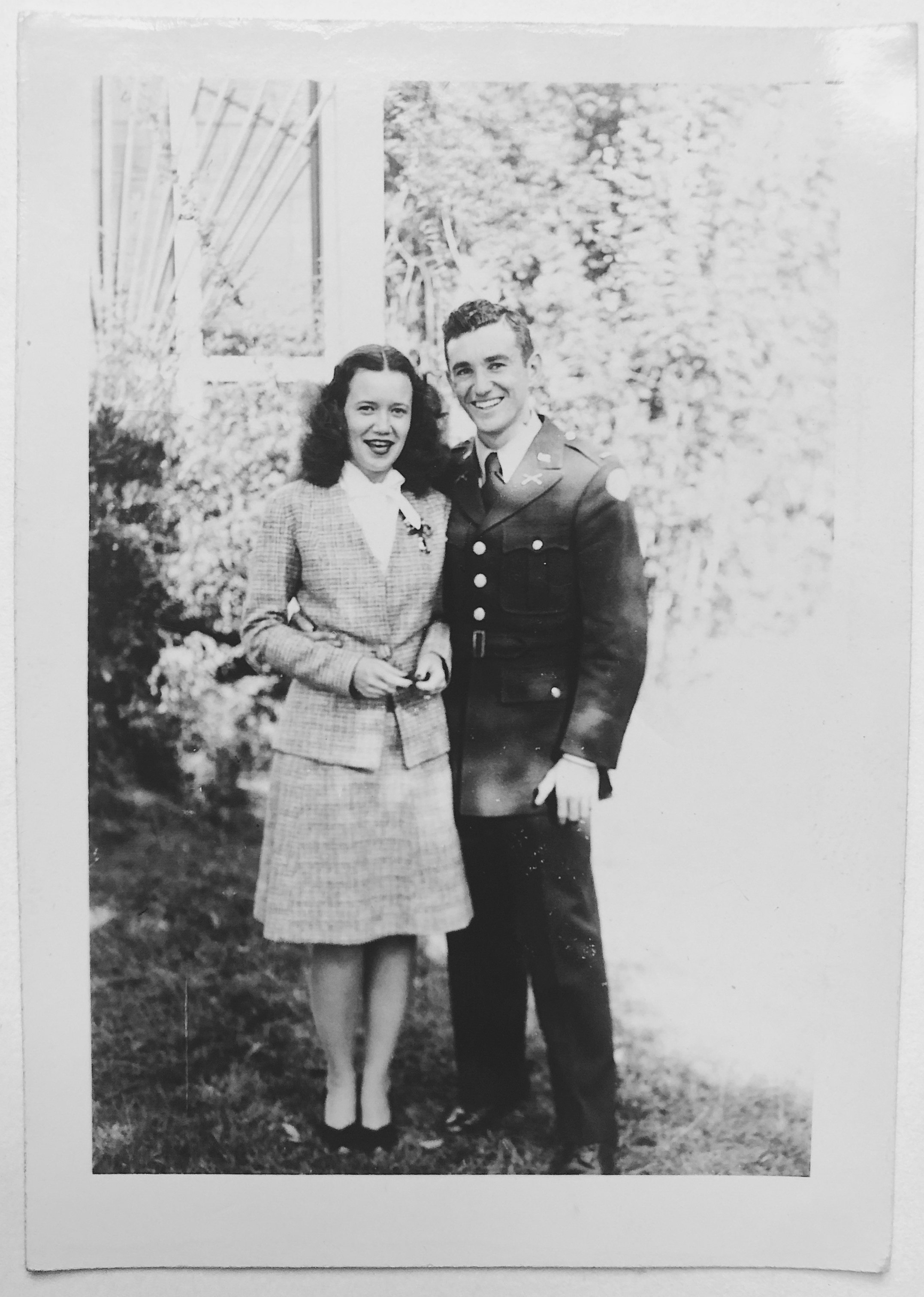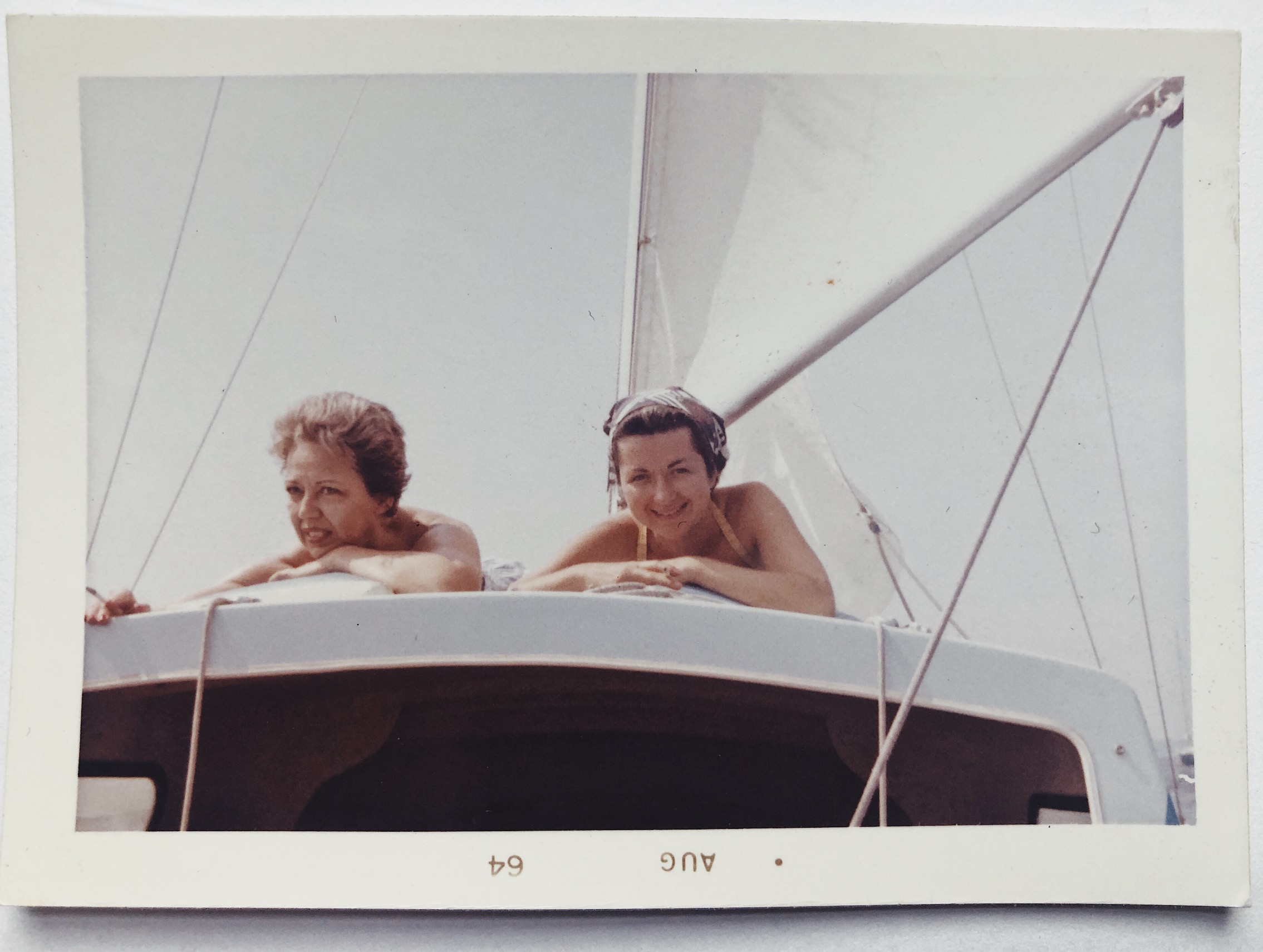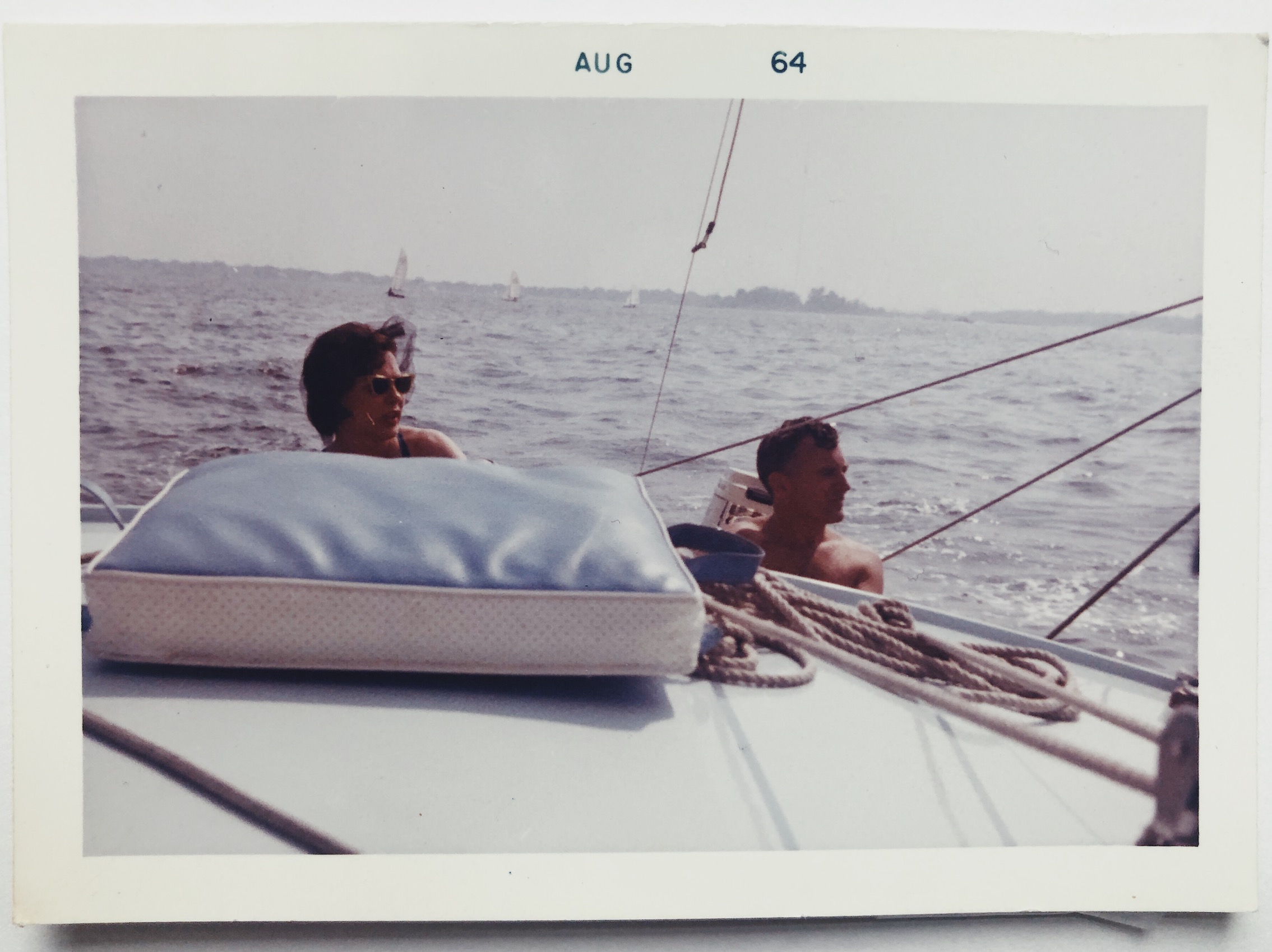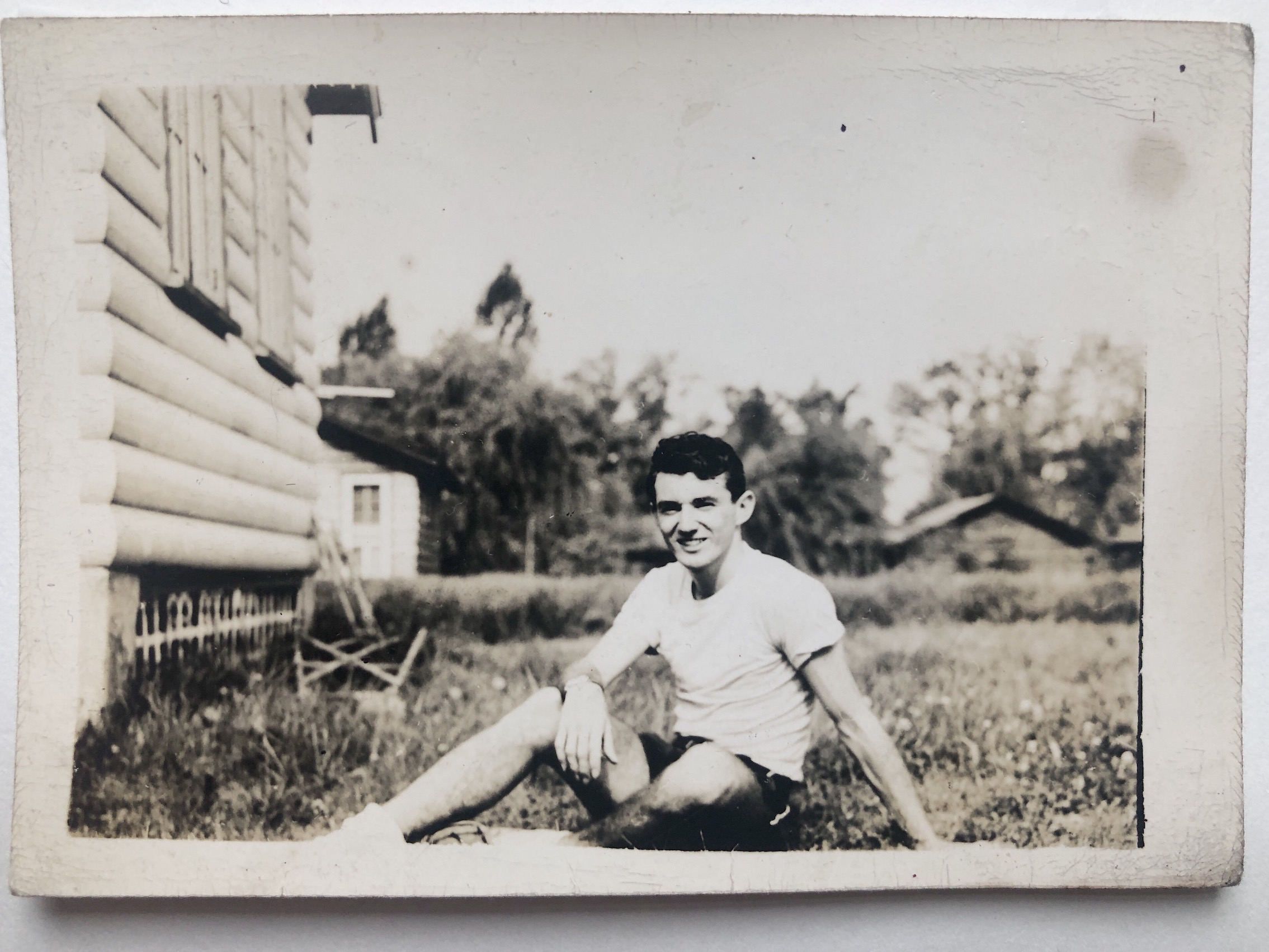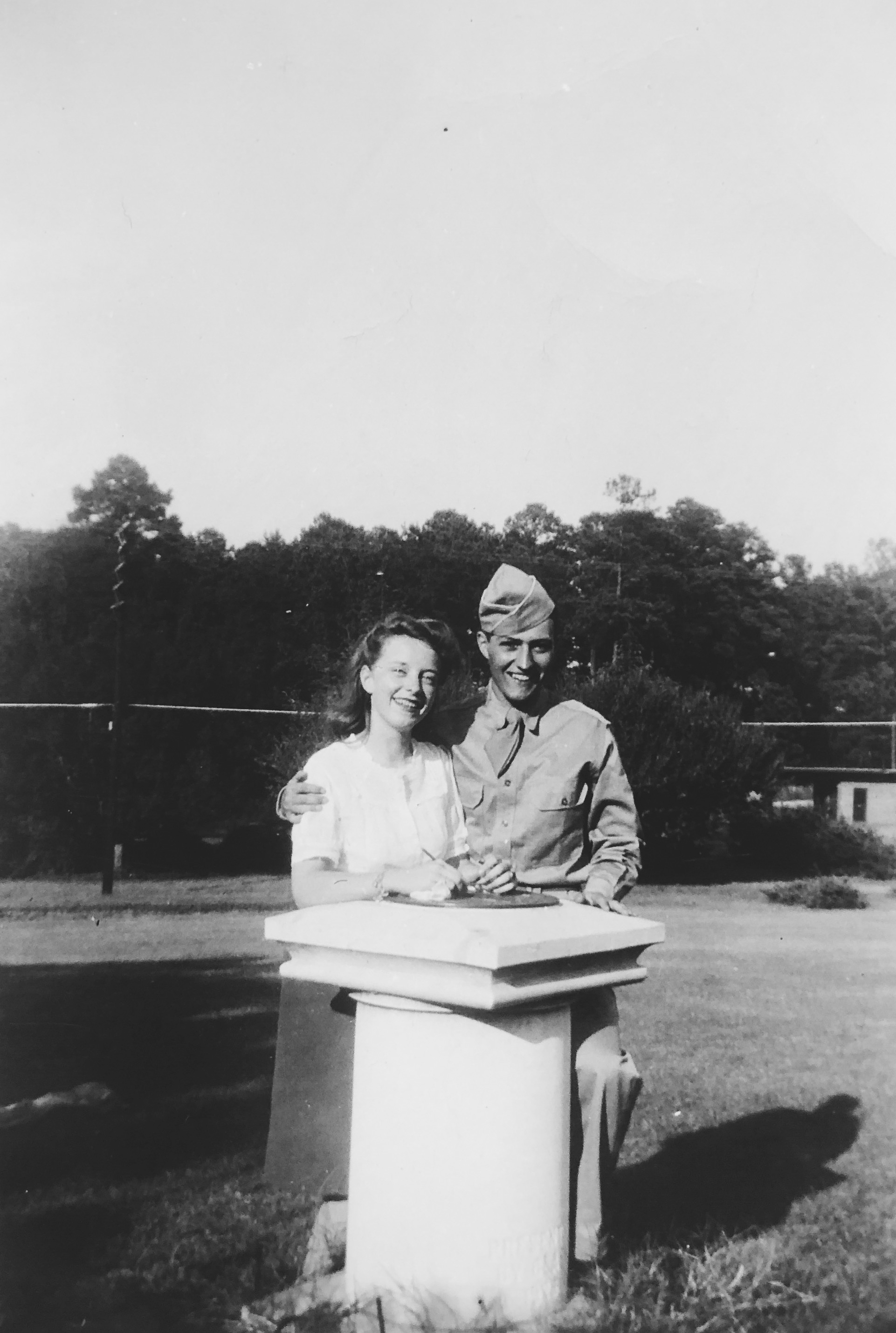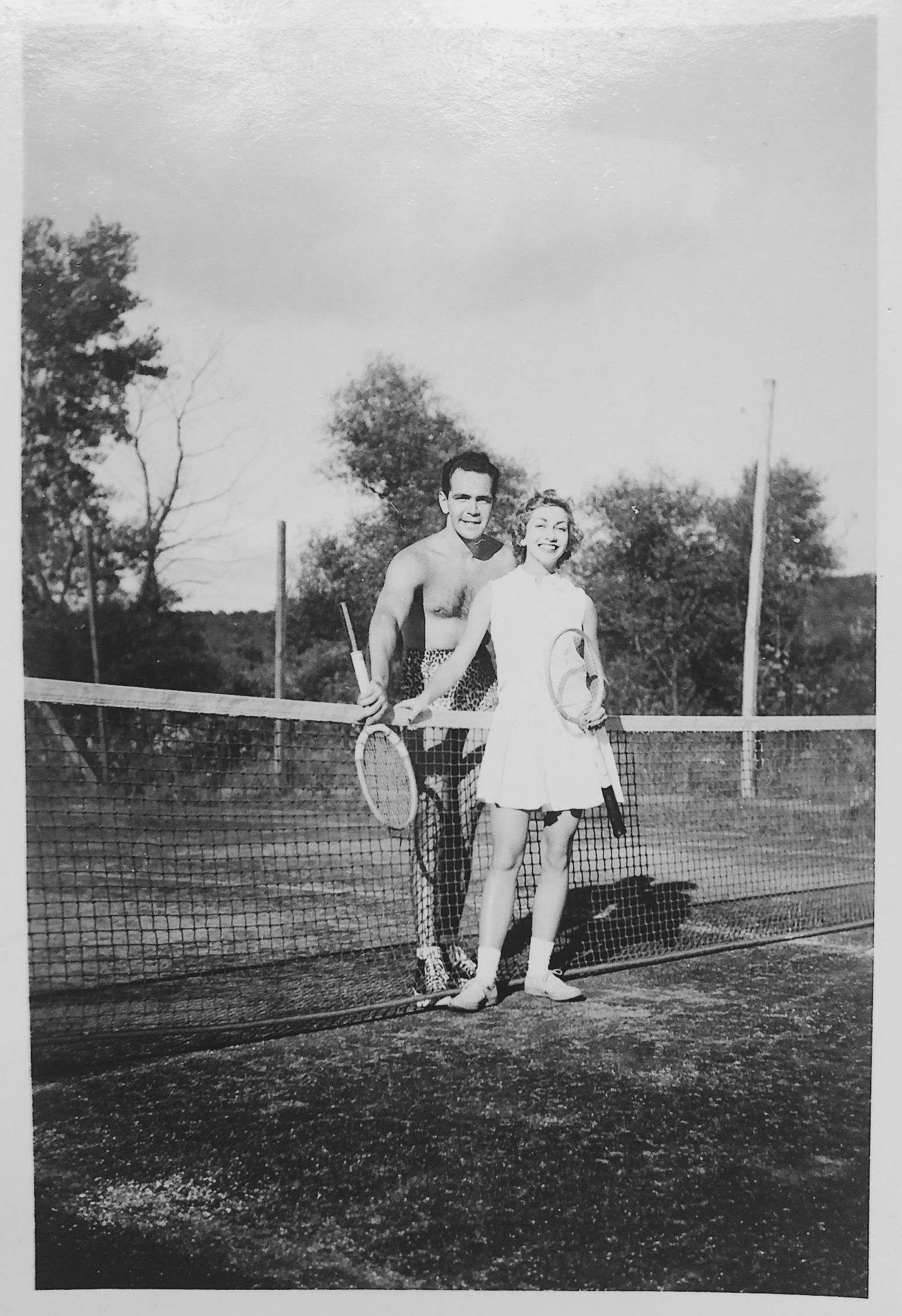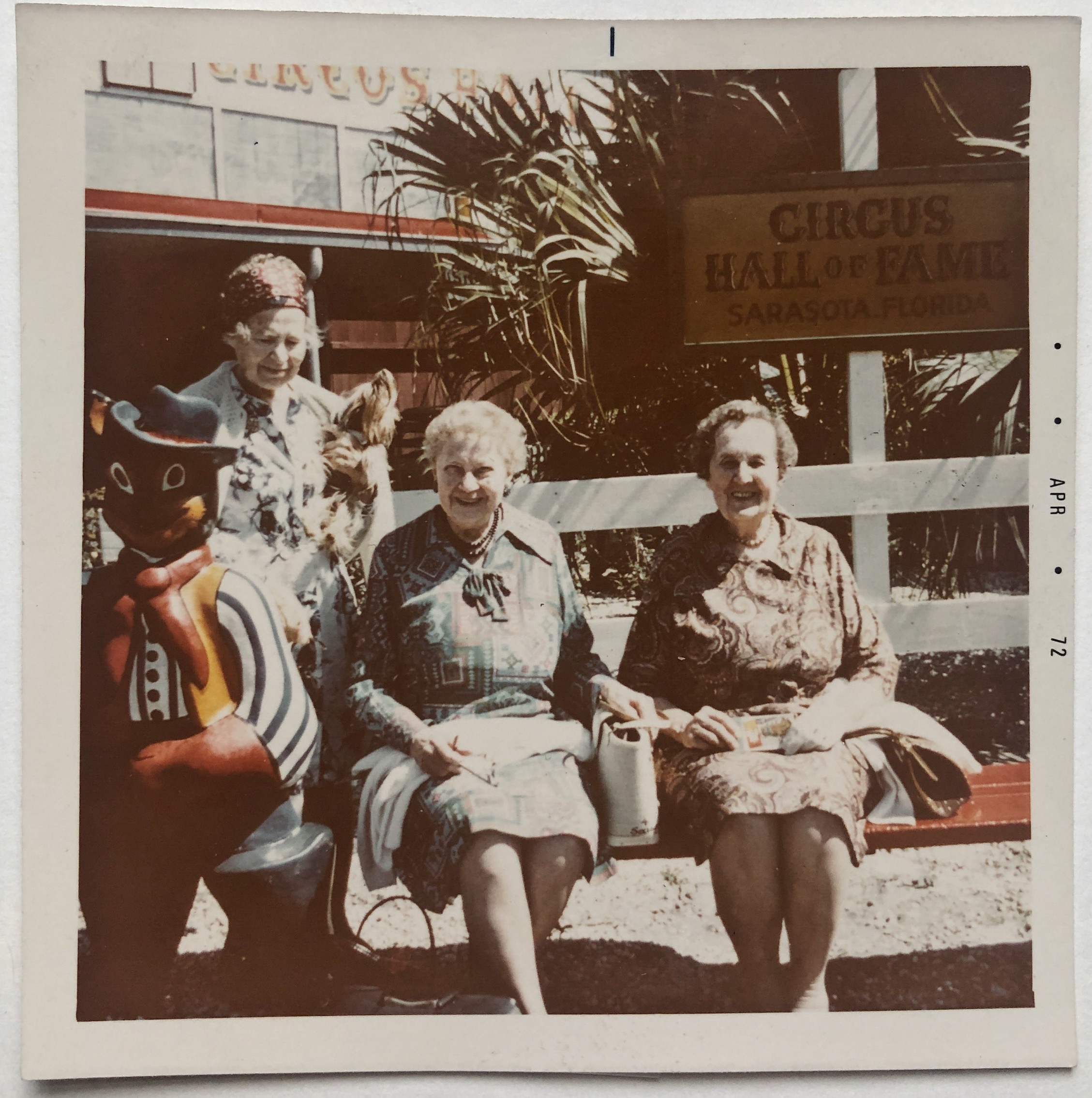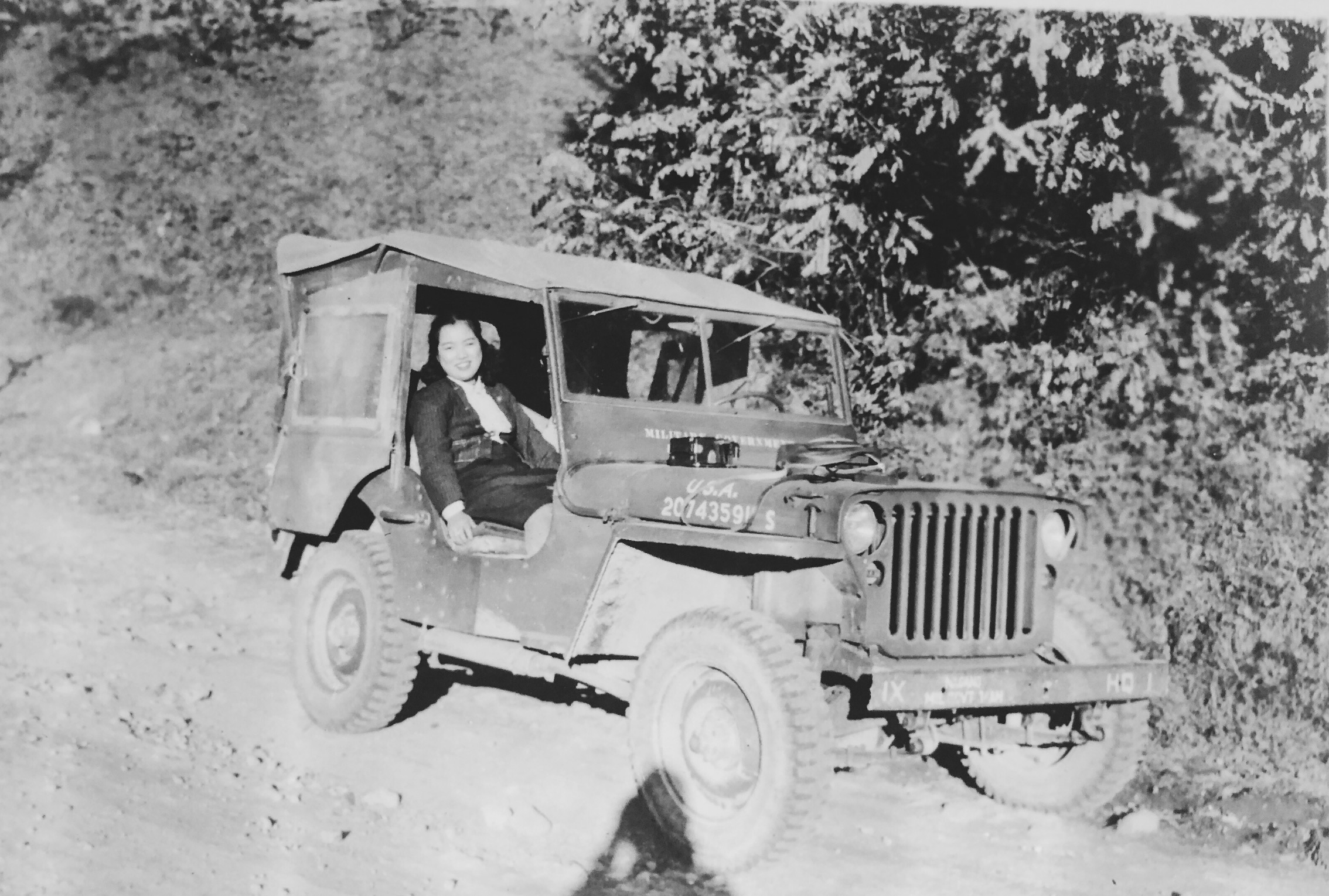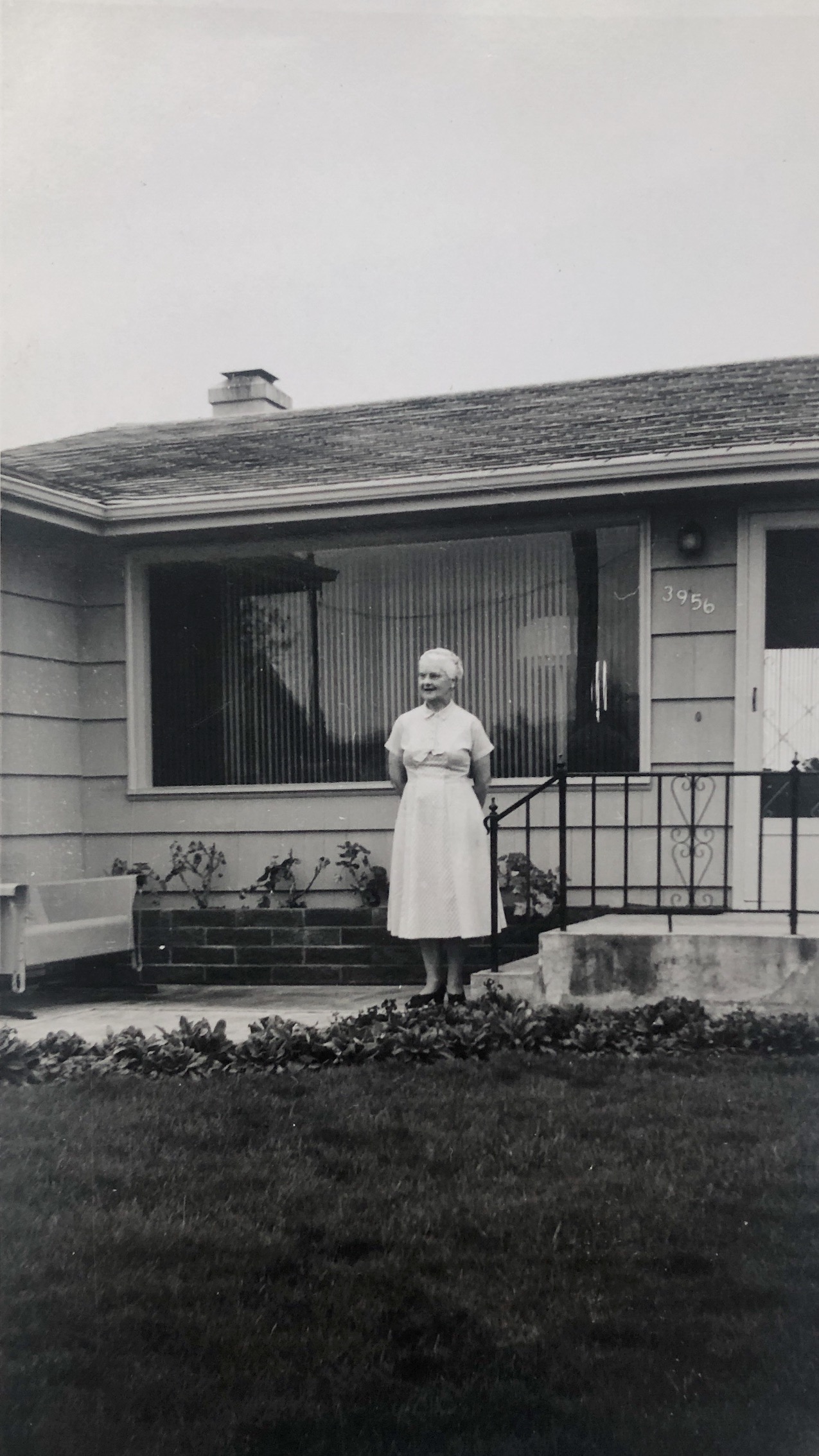 A personal collection of found, gifted, thrifted, and sifted photographs that have come from decades past detailing lives lived by strangers that I'll never know.
Project Dates: 2012 - Present
Photographs found in: Rochester, NY. Jamestown, NY. Brooklyn, NY. Lake George, NY. New Milford, CT. Redlands, CA. Newport Beach, CA.
269 photographs and counting